Facebook partners with Rayban to launch new smart glasses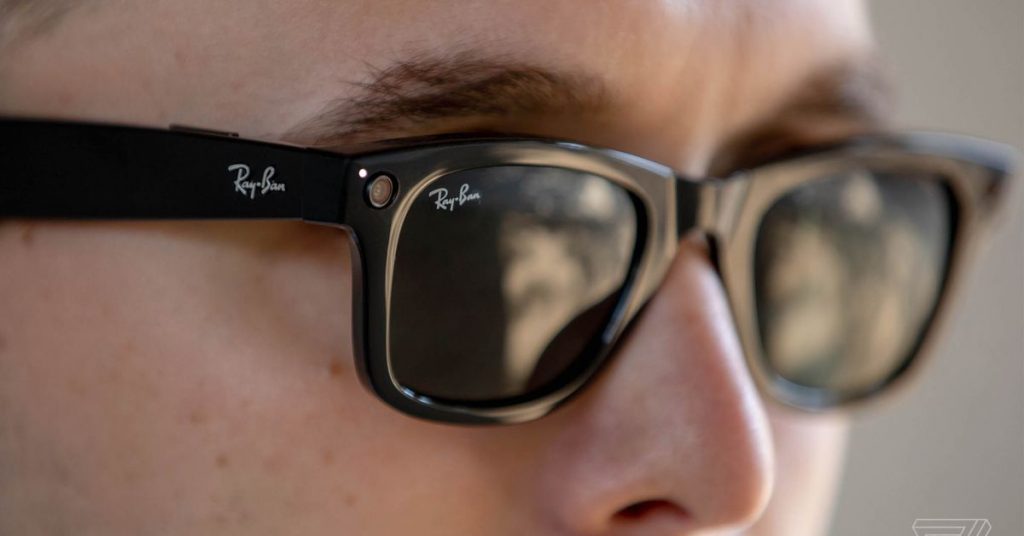 Facebook CEO and media magnate, Mark Zuckerberg, on Thursday announced the launch of new smart glasses series tagged "Rayban Stories".
The partnership was initially announced on the 8 of September and officially launched on Zuckerberg's Facebook page on Thursday.
Rayban Stories promises to be a game changer as technology meets fashion in this trend setting partnership.
Remember the spy movies you watched while growing up and always wondered how it'd feel to try out some of the fancy gadgets? Well, look no further!
These trendy glasses can be used to take pictures, record videos, listen to music, and make phone calls without you having to take your phone out of your pocket.
In his facebook post Zuckerberg said: "Introducing Ray-Ban Stories. Smart glasses that let you capture photos and videos, share them with friends, listen to music and podcasts, or take phone calls — all while staying in the moment. Starting at $299 and available now at https://ray-ban.com."