BREAKING: Joe Biden Declared Winner of US Election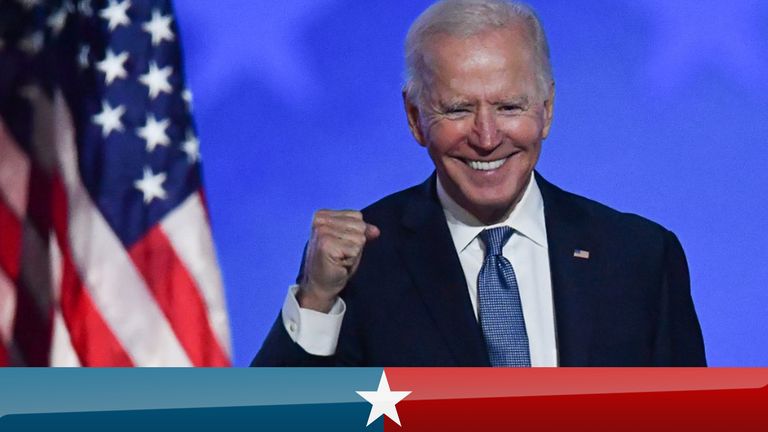 The Associated Press on Saturday November 7, 2020 declares that Joe Biden has won the presidential election of the United States in a record turnout election.
Biden reached 284 while his counterpart Donald Trump reached 214 electoral votes on Friday, after The Associated Press called Pennsylvania in his favour. Biden won both the electoral college and the popular vote, and is the first presidential candidate in history to surpass 70 million votes.
AP's electoral college vote count includes Biden winning Arizona, which other major news networks had yet to declare as they await the results from about 450,000 outstanding ballots.
Details soon…