NPA MD Bello-Koko Announces Death Of father After Protracted Illness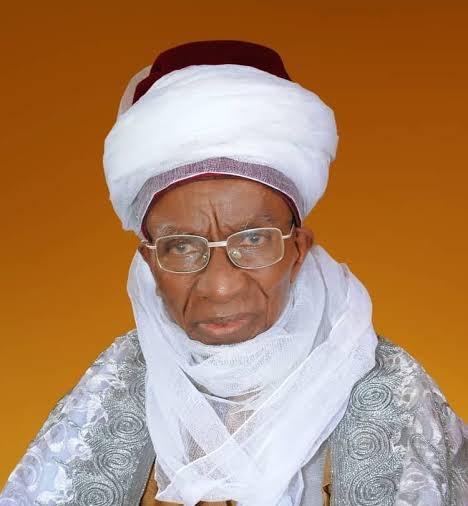 ---
The managing director of the Nigerian Ports Authority, NPA, Mr. Mohammed Bello-Koko, on Friday, took to his twitter handle to announce the death of his father, Alhaji Muhammad Koko.
"This morning, my dear father, Alh. Muhammad Koko, passed after a protracted illness. He will be buried in accordance with Islamic rites after Friday prayers. May Allah have mercy on his soul and forgive him all his shortcomings. Amin."
The Staff and Executive Management of the Nigerian Ports Authority also in a Twitter message condoled with the Managing Director over the demise of his father.
"We pray that God gives you the strength and the fortitude to bear this irreparable loss," they wrote.
About Author