We Won't Allow Anyone Mess Up Nigeria – DG DSS Warns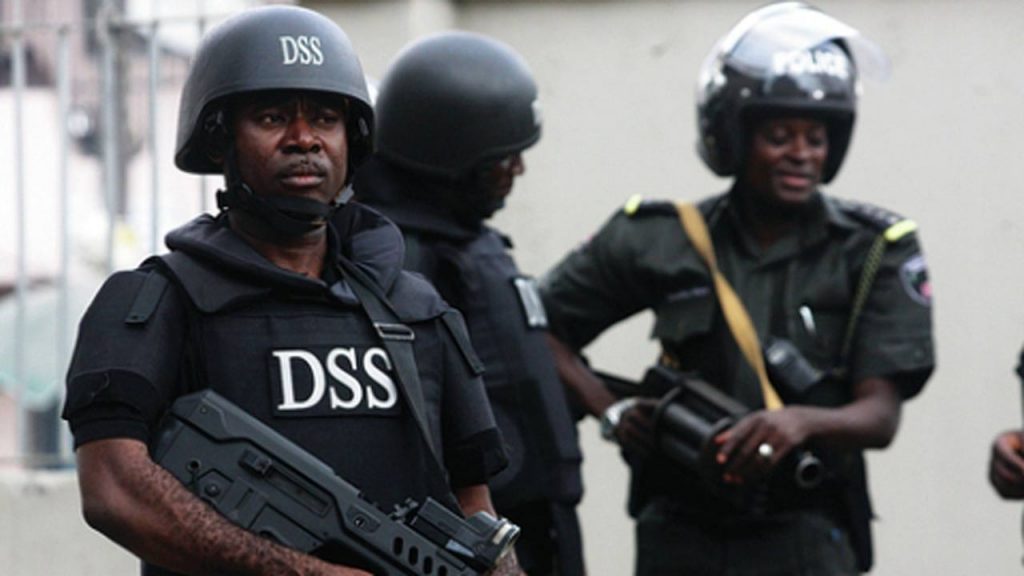 ---
The Department of State Services (DSS) yesterday warned religious leaders from both Islam and the Christian faiths to desist from inciting Nigerians against the present administration in the country.
The secret police also warned political leaders to do away with usage of thugs when carrying out their activities, urging the youth not to make themselves willing tools for politicians.
The director-general of the DSS, Yusuf Bichi, gave the warning in Abuja during the graduation ceremony of the Executive Intelligence Management Course 15 at the National Institute for Security Studies.
Bichi specifically said those making negative comments about Nigeria both online and offline should be circumspect, noting that the country is not bad security-wise the way they are portraying it.
"If you are inciting people, you have not done what God asked you to do. Whatever you are told, it is better you investigate very well before making any comment.
"Those canvassing for human rights are just discouraging the security agencies. Many of these people are doing disservice to the country. My service will not allow anyone to mess up this country," he said.
.