Lack Of Synergy Among Security Agencies Worsening Insecurity, Says DSS Director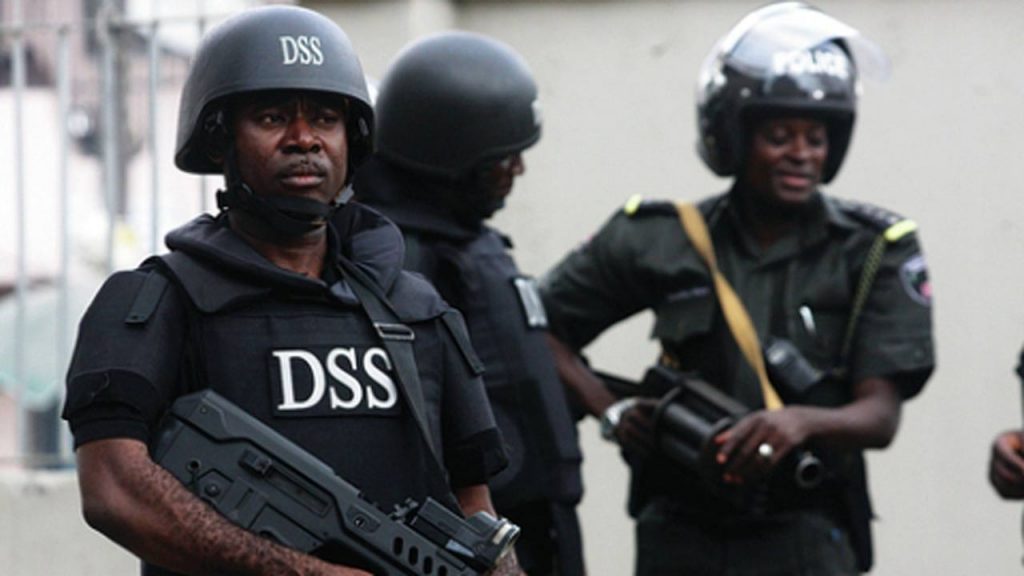 Director of the Department of State Services (DSS), Anambra State Command, Mr. Enoch Pawa, has stated that most breaches experienced in the country are due to lack of synergy among security agencies.
Pawa made the statement at the Capacity Building Workshop for Men and Officers of Nigeria Civil Defence Corps (NSCDC) ahead of the 2023 general election.
The workshop was held in Awka, Anambra state capital, on Thursday.
Represented by Barr. Joseph Okechi, Pawa noted that the country sincerely needed intelligence information sharing and collaboration among relevant security stakeholders for a crime-free environment.
Also speaking at the workshop, the commandant of NSCDC Anambra State Command, Mr. Isidore C. Chikere, called on Officers and Men of the Agency to live up to their responsibilities, exhibit a high level of professionalism, shun all forms of corrupt practices, be civil and apolitical in accordance with the ethics of the Corps.
According to Chikere , the training was necessary to build the competence and capabilities required of supervisory officers to successfully plan and execute operations aside from acquiring the knowledge required of them to perform before, during, and after the general elections.
The Coordinator of the lecture series, Deputy Commandant Francis Nnadi, said the seminar has provided a rare opportunity for participants to perform above board within their respective areas of responsibility in a bid to boost security and sustain surveillance in and around the State.