Lord Mountbatten, Late Queen Elizabeth's Cousin, Accused of Raping 11-Year-Old Boy 43 Years After His Death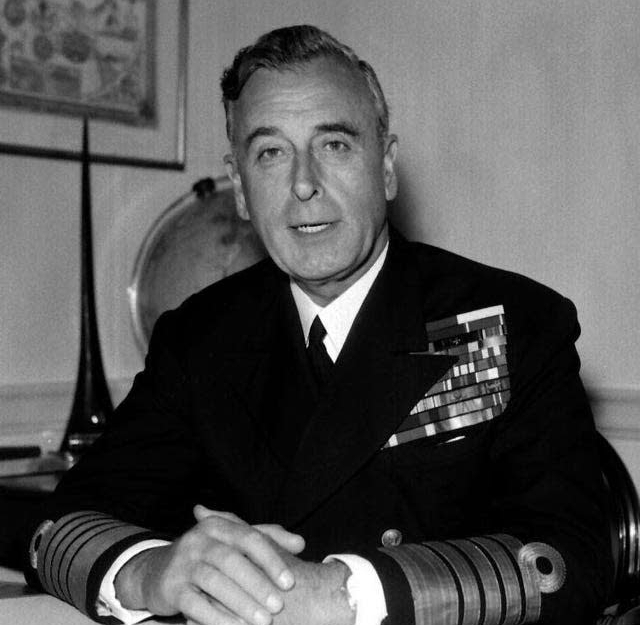 Legal proceedings have been initiated against a number of institutions in Northern Ireland alleging that Lord Mountbatten abused a boy at a notorious Belfast children's home in the 1970s.
Arthur Smyth, a former resident of the Kincora home, has waived his anonymity to make the allegations against the earl, a great uncle of the King.
Lord Mountbatten was killed along with three others when the IRA detonated a bomb on his boat in Mullaghmore, Co Sligo, in 1979.
According to Daily Mail, Arthur Smyth, who has waived his right to anonymity, claims he was twice molested by the royal in 1977, two years before Lord Mountbatten was killed by an IRA bomb.
The high court in Belfast is set to hear allegations that Lord Mountbatten, Prince Philip's uncle and a second cousin of King George VI abused a boy at the children's home 43 years after his death.