IPOB Declares War On Hooligans, Cultists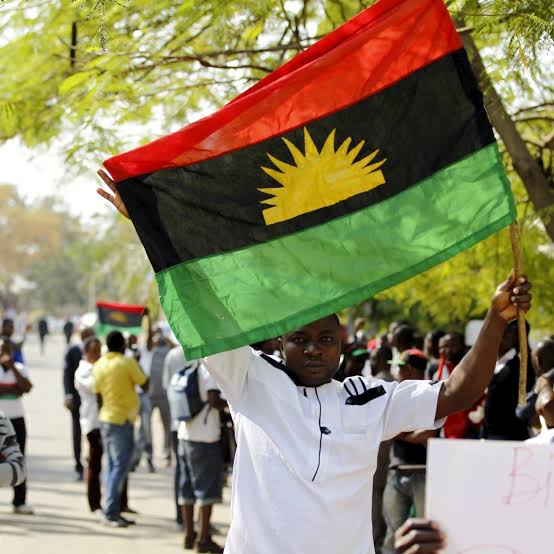 The proscribed Indigenous People of Biafra (IPOB) has vowed to uproot cultism and hooliganism in the Southeast.
A statement by the Media and Publicity Secretary, Emma Powerful, insisted that IPOB remained a peaceful movement which could no longer allow cultists and political thugs terrorise the people.
The group published some names it dubbed sponsors of criminal activities in the area, and allegedly encouraging recruitment of fake ESN members and cultists in the state, saying they were determined to unleash mayhem on the people for political reasons.
It maintained that it was unacceptable for undesirable elements to destroy the region and claim they were IPOB or ESN operatives, while they were not.
The statement reads: "We believe it is time we exposed those sponsoring criminals in Abia State. IPOB cannot attack or kill anybody because it is not our mandate; claiming you are IPOB will destroy you if you don't change and leave your evil doings. We want the people to provide accurate information about those cultists, hoodlums and dissidents operating in their area for immediate action.
"We enjoin people to be very discreet and watchful in doing this because high profile individuals in the state sponsor these cultists in their desire to demonise IPOB and ESN.
Read Also
"Anybody associating with these criminals must inform them that IPOB is coming to visit them and their evil sponsors, so they should be prepared for what is coming.
"IPOB is a peaceful movement seeking freedom through internationally recognised civil disobedience and cannot allow cultists and political thugs continue to terrorise innocent citizens in the Biafra territory in other to discredit our heaven-ordained struggle for freedom and liberty. We will not allow that nonsense to continue any more in our region…"