Abuja tops the chart for new COVID-19 cases in Nigeria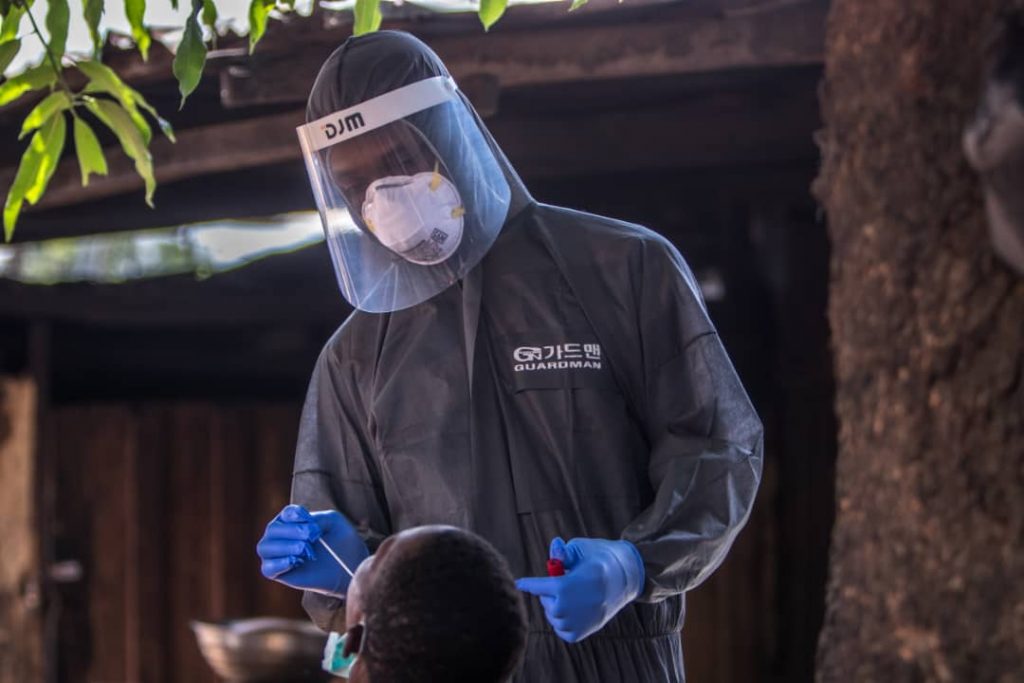 The Federal Capital Territory, Abuja, reaches new heights for new Covid 19 cases, surpassing Lagos and other states.
Lagos state has always recorded the most cases of Covid 19 in Nigeria but they seem to have taken the backfoot as Abuja records 191 out of the 433 new cases of the Covid cases.
Lagos follows closely with 79 cases, according to data by the public health body Friday morning.
The data brings the total number of infections in the country to 203,514.
Anambra in eastern Nigeria also reported 63 cases on Thursday.
Others are Rivers (27), Plateau (13), Oyo (10), Delta (9), Ondo (8), Edo (7), Gombe (6), Akwa Ibom (5), Borno (5), Ekiti (4), Bayelsa (2), Zamfara (2), Enugu (1), and Kano (1).
The NCDC noted that a total of 191,950 Nigerians have been discharged nationwide, while 8,988 were
The centre said that 2,997,060 million people have been tested from its roughly 200 million population.
The NCDC noted that a multi-sectoral national Emergency Operations Centre (EOC), activated at Level II, continues to coordinate the national response activities.
Second round of mass inoculation of citizens against COVID-19 commenced in August and is still ongoing across the country.
(NAN)