Real Madrid renews Valverde contract with added €1 billion release clause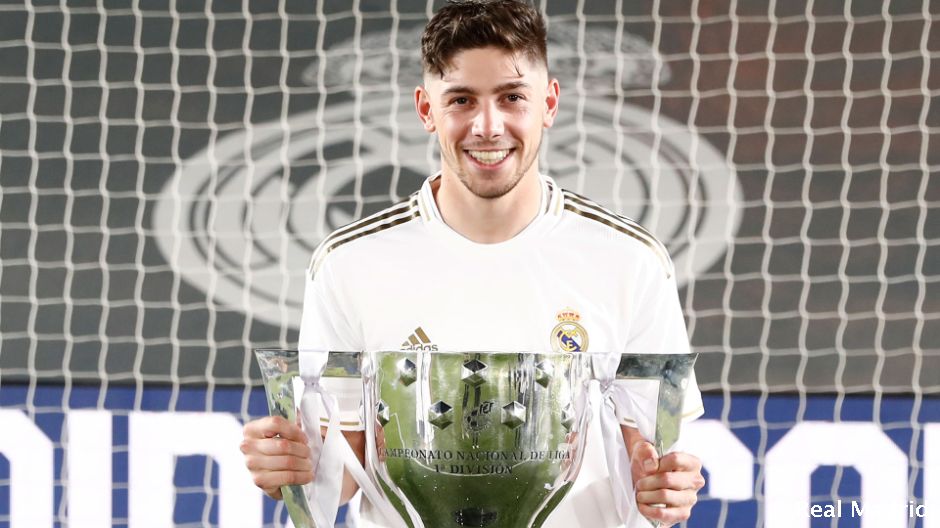 The Uruguayan star has put a stamp on his future with the club until 2027
Federico Valverde who has spent six years with the Laliga giants has signed a contract extension that will see him through to the 2027 season. This extension comes with a €1 billion (£856m/$1.2bn) release clause, according to goal.com
The 23-year-old who has proven himself as a key member of the Blancos' squad by always giving his best has now been handed a bumper new deal that will see him remain at Santiago Bernabeu for the foreseeable future.
This renewal comes with a significant pay rise as the Uruguay international has also seen his original €500m (£428m/$527m) release clause double.
An official announcement will be made later on Tuesday as the club looks to set the team on the right track.