AC Milan Midfield Duo Return To Training For The First Time This Summer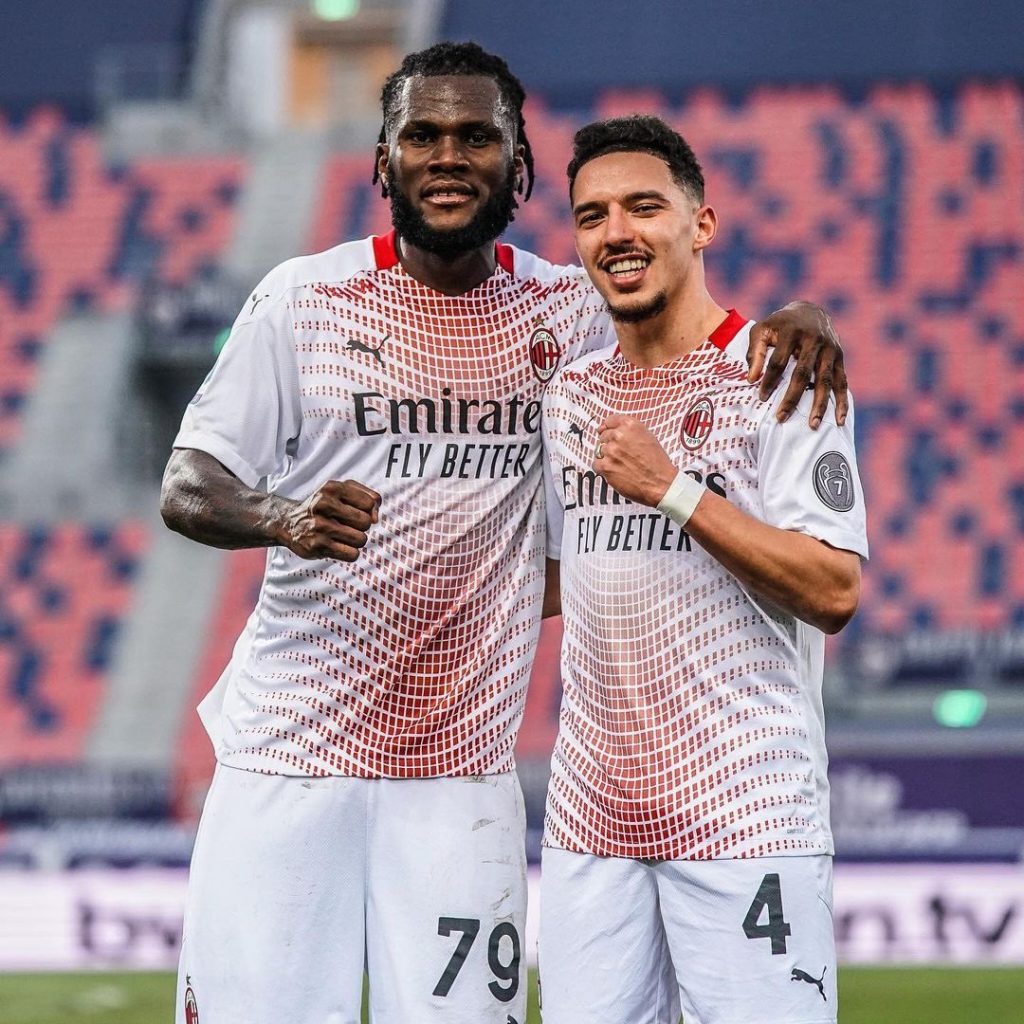 As the new season gets underway, AC Milan welcomes back two critical parts of the squad to training at Milanello as the star duo of Franck Kessie and Ismael Bennacer returned to training on the same day.
The African stars have been pivotal to Milan's success in recent years as they have held the whole squad together and improved the team's overall performance.
While Kessie returns after his time with the Ivory Coast U23 national team in the 2020 Olympics where they got knocked by Spain in a thrilling game at quarter-finals, Bennacer returns from his Covid influenced isolation which lasted about two weeks. Kessie turned out to be one of the outstanding players due to his impact in the tournament.
Both players took part in the training session yesterday afternoon with the rest of the squad and will likely feature this weekend against Panathinaikos ahead of the season opener next weekend.