BREAKING: Abducted Kagara Students Released
The 27 students of Government Science College, in Kagara, Rafi Local Government Area of Niger State that were kidnapped within the school premises by gunmen suspected to be armed bandits in the early hours of Wednesday, may have been released by their abductors late in the evening on Thursday, to a foremost Islamic scholar based in Kaduna State, Sheikh Ahmed Gumi and others after much persuasion by the Islamic cleric.
Tribune Online gathered that the lucky secondary school students who had been held captive in the hideout of the bandits around Bangi forest in Mariga Local Government Area of the state for about 48 hours after their abduction from their dormitories within the school premises on the outskirts of Kagara township, headquarters of Rafi LGA, on Wednesday were said to have been taken to some undisclosed public health facilities for medical checkup in Minna, the state capital in order to ascertain their health status and treatment shortly after they were set free.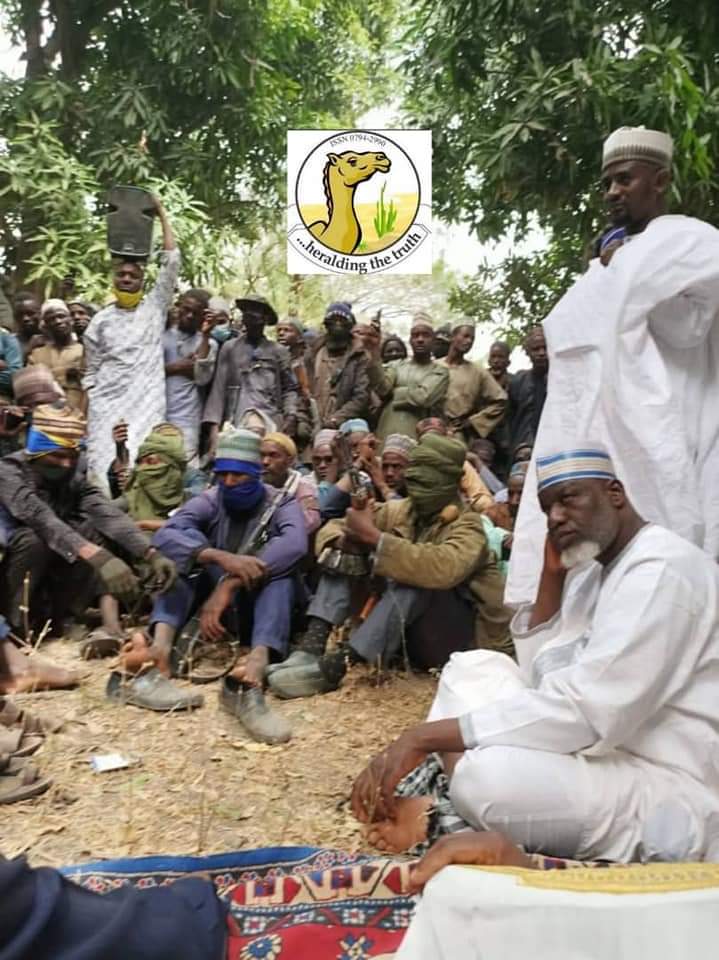 It was further learnt that the students gained their freedom after Sheikh Ahmad Gumi had met and dialogued with the leader of the bandits identified as Dogo Gide in conjunction with some of his members after what seems to be a long hours before the two parties could reach a truce.