CDD cautions Biden against forcing African nations to choose between superpowers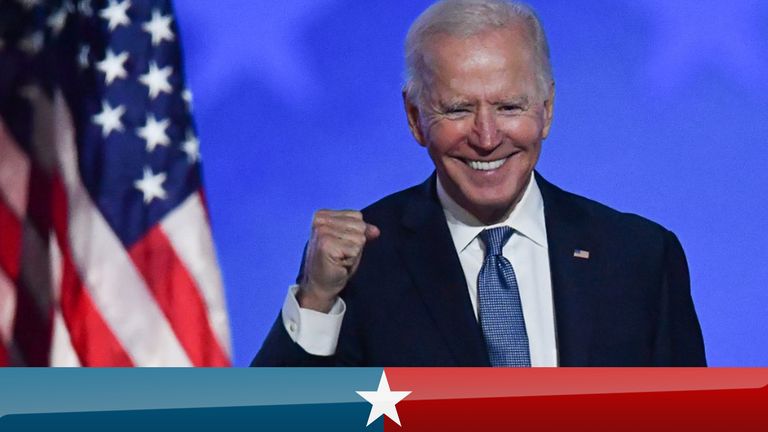 Victoria Ogunrinde
The Centre for Democracy and Development (CDD), has warned the Joe Biden and Kamala Harris administration to desist from forcing African countries to choose between the United States of America, China, or Russia.
Director, CDD, Idayat Hassan made this known while speaking at the virtual event on Friday "From Africa to the US: Recommendations for the Biden's Administration" organized by the Centre for Strategic and International Studies in collaboration with CDD, Institute of Global Dialogue, and the African Centre for the Study of the United States.
Hassan said the Biden Administration must focus on strengthening its relationship with African countries and bring to the table, incentives that can be leveraged by the nations across the Continent
She also called on Africa and its leaders to take full responsibility for ameliorating the conflict ravaging the continent.
The CDD Director listed three key priorities – liberal democracy, security, and accountability – that must be encouraged with the view to strengthen the relationship between Biden's administration and Africa.
Hassan while speaking on liberal democracy, noted that Africa has eight serving Heads of State who have spent two decades in power in a continent where the average age is just about 19 years old.
"90% of Africa countries now practice democracy but on the same continent, there are 8 leaders who have stayed in power for more than two decades. But overall, Africa has made progress with more elections and peaceful transitions" Hassan said.
She added that to promote security and democracy in Africa, there must be active engagement with the civil societies across the continent, sanctions imposed against undemocratic regimes and standardized training of military personnel.
For accountability, the CDD Director said it is a well-known fact that Africa is rife with corruption.
She however said that the Magnitsky Act is critical in the plan to address human rights violations and corruption across the continent.
"When we allow impunity to grow, we also let human right violations increase," Hassan said.