Amaechi receives West African Transport Personality Award.
The Minister of Transportation Rt Hon Rotimi Amaechi, on Friday received the West African Transport Personality of the year award by the federation of west African Journalists.
The minister who was represented by his Aide, Dr. Israal Ibeleme in his keynote address titled 'Sexual abuse and the brutalised soul' said there is need on improved sensitization of the public on sexual and gender based violence.
The Minster who used rape as a case study highligted the dangers of rape in the society for both genders (Male and Female) and urged the government and the society at large to pay more attention to Public Enlightenment and stand for persons who are victims of rape in order to put the mental state of the victims in check .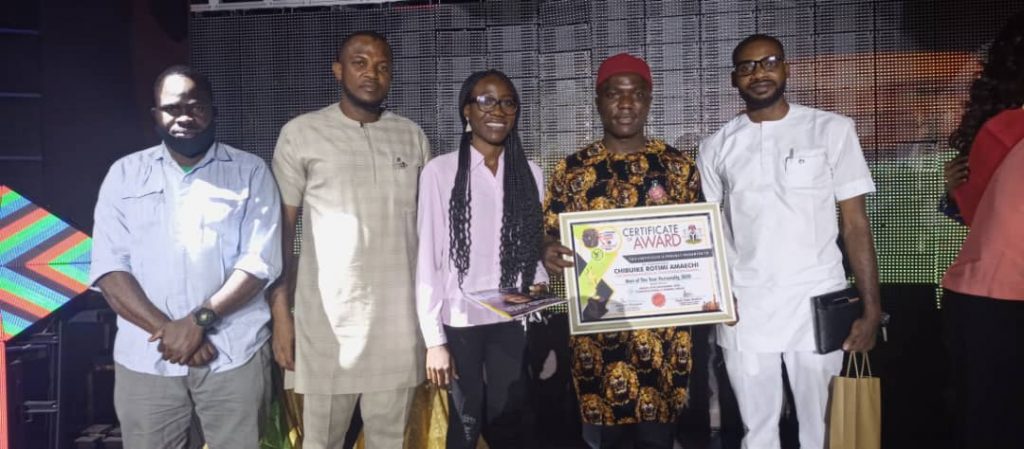 "Everyone agency taking charge against rape should make everyone realise that it is not the agency's work alone , but the work of everyone in the society . Everyone has a role to play and as such we all have to join hands to kick against rape " the Minster said .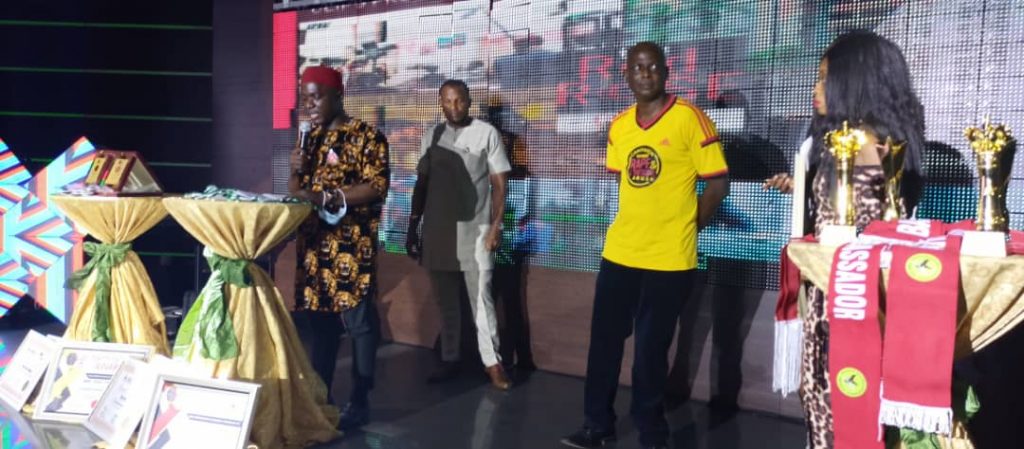 He also urged anyone who is a victim of rape not to be afraid in speaking out .
"Some fear to speak out even if they know, because they fear that they will be called dirty, but this shouldn't be the case as every rape victim deserves justice and this can only be attained when they speak out " the Minster added .