Obaseki Brought Guns To The Palace Of Oba Of Benin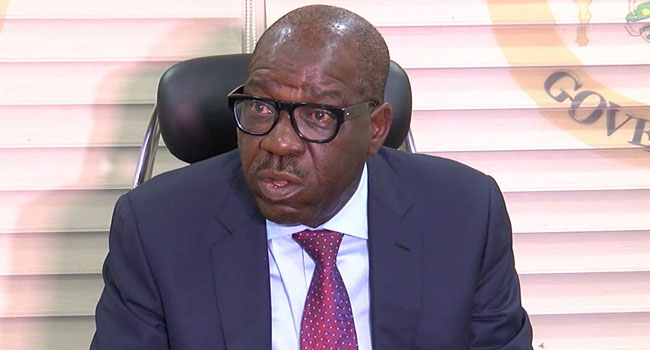 There was a gunshot attacks that left people running for their lives when the Governor of Edo State, Gov. Obaseki visited the Oba of Benin with some deligates.
Former honourable member Hon. Samson Osagie has accused the governor of carrying gun to visit the Oba of Benin and has condemned the act as improper.
As at this report, We are yet to know those behind the gunshot as investigation is ongoing
Ayooluwa Joshua