94 year-old Malaysian Prime Minister resigns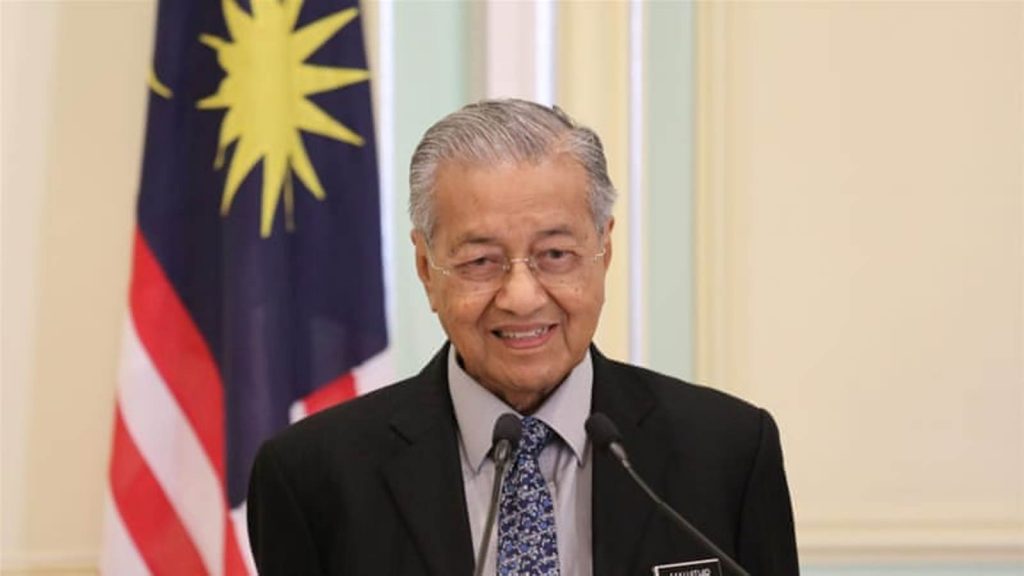 94 year-old Mahathir Mohamad has submitted his resignation as Malaysian Prime Minister, to King Yang di-Pertuan Agong, constitutional monarch and head of Malaysia, according to a statement by the Prime Minister's office.
Mahathir Mohamad was Malaysia's prime minister from 1981 to 2003. He became the Prime Minister for the second time after winning the 2018 general election.