We Will Continue To support Sporting Activities – Kwara State First Lady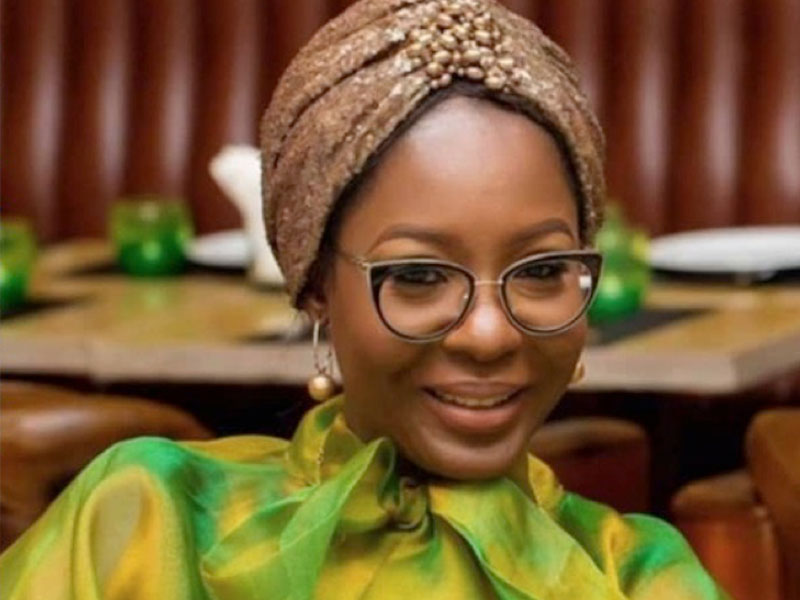 The wife of Kwara State governor, Mrs Olufolake Abdurazaq has assured that sports will get adequate attention and support from the State.
This, she ascertained in an interaction with journalists in Abuja as she introduced her pet project, known as the Ajike People Support Centre.
Affirming her support for sports, she stressed that attention has been on grassroots because of its benefits on youths.
According to her, sports will keep younger ones of both gender away from social vices as well as keep them away from the streets for a better living.
Her words" We have supported a lot of sporting activities. This is the reason why I am here today. We have encouraged grassroots sports because am also the matron of Drug Abuse Eradication Campaign in Kwara State and we believe that sporting activities gives our youths a lot to do and therefore positively engaged,makingn sure they are off the streets and not doing anything that would be considered as social vices . This is what Ajike has been into."
Reflecting on the latest feats Kwara State in football, she noted that the female team has just been promoted from the Amateur to the Pro tier in the Nigerian Women Football League.
"I think we are expecting a lot from Kwara. I don't know if you know that the Kwara Ladies FC just left Edo State where they were upgraded from the Amateur. They won the tournament.
"They are now in Edo State at the AGM where they are deciding a lot of things. I think we will look forward to a lot of things from from Kwara, even for the Edo 2020.
"We will surprise them" she said as she pointed out that her family have got strings with sports in general
"I grew up with a father who ran. My children play football so does my husband. I have taken golf recently and so many other ones. We encourage s
softball, Baseball. I am the matron of baseball team. Table tennis, we did as well so all the sports. I have to join them to make sure that they see me around them and encourage them to do better"
The Ajike People Support Foundation focuses on women, children and youths for empowerment and sensitization.
By Betty Akota
About Author