Head of Wuhan hospital dies of coronavirus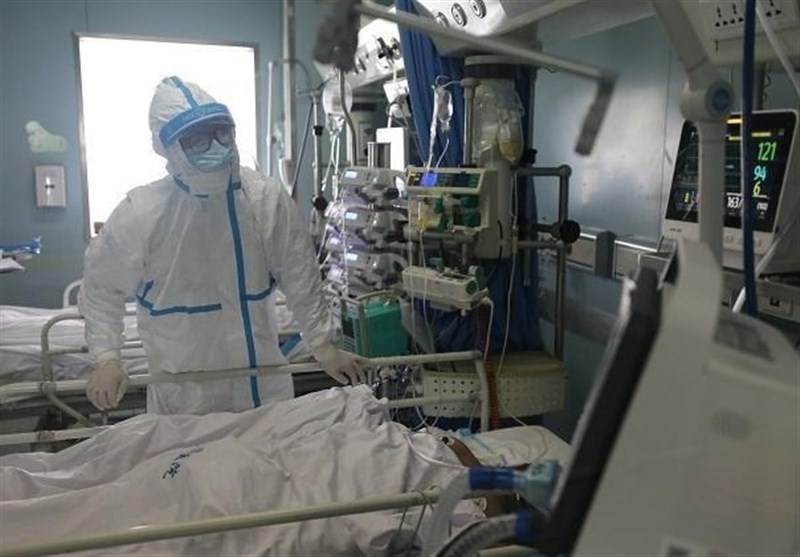 The head of a leading hospital in China's central city of Wuhan, the epicenter of the coronavirus outbreak, died of the disease on Tuesday, Reuters reports.
Chinese state television said Liu Zhiming, the director of Wuhan Wuchang Hospital, died at 10:30 a.m, being the seventh health worker to fall victim. The hospital was designated to solely treat virus-infected patients.
The number of new coronavirus cases in mainland China have reportedly fallen below 2,000 daily for the first time since January. At the time of filing this report, the total death toll in China has climbed to 1,868 with 1,886 new confirmed infections. These put the total number of confirmed cases at 72,436.
About Author