New Security Infrastructure will be launched before June- Amaechi, speaks on Coronavirus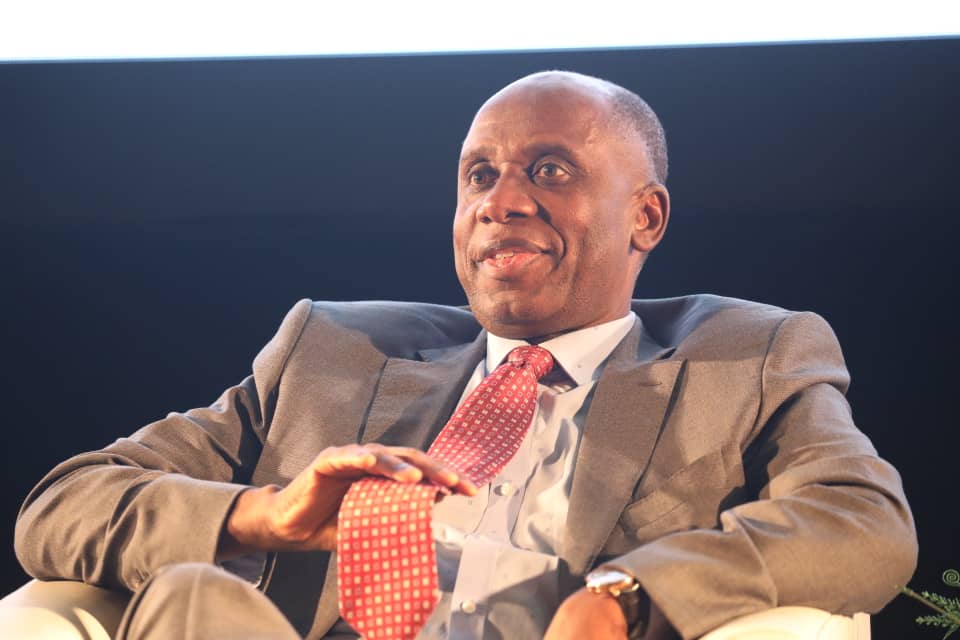 The Honorable Minister for Transportation, Rt. Hon. Chibuike Rotimi Amaechi says the new Maritime Security Infrastructure will be launched before June. The Minister who spoke on the Sunrise Daily Show on Channels Television, Monday, decried the high level of security challenges in the Maritime Sector, and promised that with the new Maritime Security Infrastructure, the problem will be solved.
The Minister said: "Between now and June, we should be launching. We have assured Nigerians that we will secure our water ways. Those who make money from the Maritime security challenges are already battling us. We are ready for the battle, and the President is behind us.
"There are those who provide security for foreigners to get to the platforms, they will be out of business by the time the water is within the purview of NIMASA, and they can see from the beginning to the end of our waters. What will be the essence of those contracts when you have the Navy in the Water, the Army and the Air force in the air?" Amaechi said.
Speaking on the outbreak of the Coronavirus, the Honourable Minister said the Federal Government has taken necessary precautions to prevent the outbreak of the disease in Nigeria. The Minister told Nigerians that his meetings and interactions with the Chinese should assure them that there was no cause for alarm, amidst the need to take personal preventive measures.
The Minister said: "This Government is not irresponsible. With nearly 200 million people, the Government has taken various preventive measures. Those we are working with didn't travel, and obviously, there's no way they could have had contact with those with the virus. Those who travelled are quarantined, for 18 to 21 days."
About Author