Uzodinma orders Probe of Ohakim, Okorocha and Ihedioha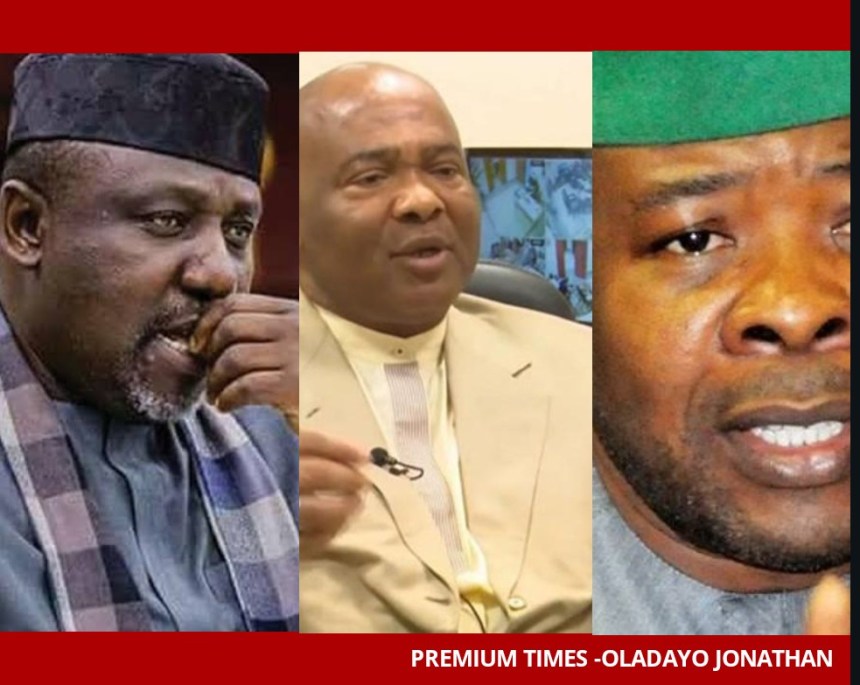 The newly sworn in Governor of Imo state, Senator Hope Uzodinma, on Wednesday night ordered the probe of Ikedi Ohakim, Rochas Okorocha and Emeka Ihedioha. Governor Uzondima gave the order to probe the former Governors in his inaugural speech, shortly after being sworn in to Office.
Uzodinma who ordered the stoppage of payment for all ongoing projects in the state, further ordered all permanent secretaries of all the Ministries in the state to forward status of all the contracts awarded by the state government, within four days.