Chelsea to sign Thomas Lemar for £50m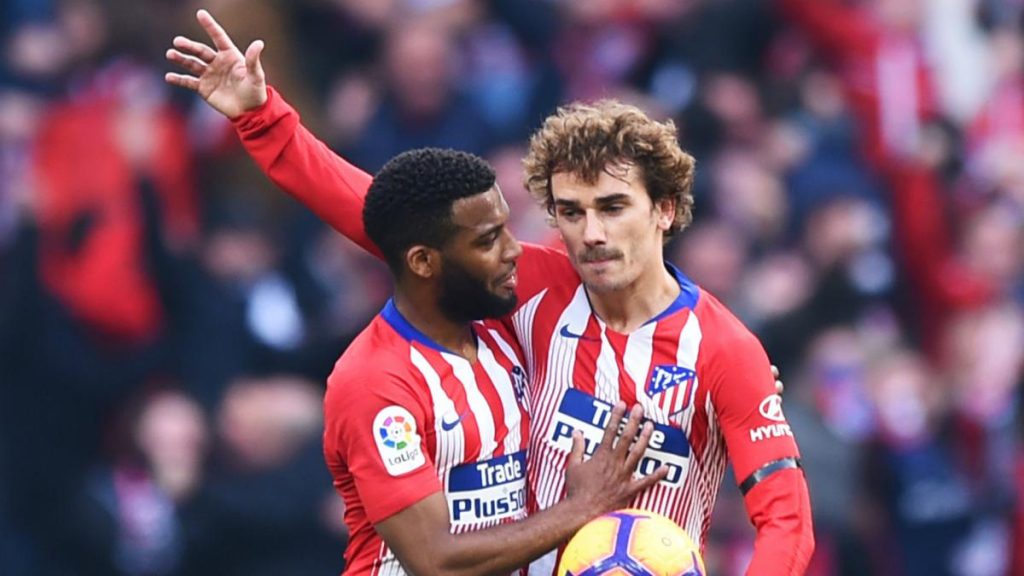 All is apparently set for Atletico Madrid forward, Thomas Lemar, to move to England Premier League side, Chelsea FC, for a of fee £50m, this is according to the Standard newspaper of UK. Earlier reports, had linked Lemar with both Arsenal and Tottenham moves, after Lemar was made available for signing, for €60 million and a €6 million loan fee.

Speaking on Lemar's transfer, Atletico Madrid's manager, Diego Simeone said: "Facts speak better than words. "Lemar is an important player who hasn't been able to develop his game but who has characteristics that others don't have."

In the last one and a half seasons, Lemar has only managed to score three goals and has given three assists in 64 appearances for Atletico Madrid.
25 years old Thomas Benoît Lemar is a French midfielder who joined Spanish club Atlético Madrid from Monaco in 2018.

Lemar started professional football at Caen in 2013. He played 32 times for the club before moving to Monaco for £3.4 million in 2015. In 2018 he won the UEFA Super Cup with Atletico Madrid in his first season.

While in Monaco, Lemar was linked with a move to Arsenal 2017 as a replacement for Alexis Sanchez, though the deal did not work.
About Author