Bangladesh Appoints New Foreign Secretary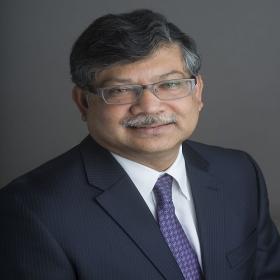 Anietie Udobit, Abuja
The government of the Republic of Bangladesh has appointed Mr Masud Bin Momen, as the new Secretary of the country's Foreign Ministry.
In a release made available to News Dot Africa, Mr Momen is a career foreign service officer belonging to the 1985 batch of the Bangladesh Civil Service (BCS).
Momen has served in diplomatic positions at New York, Islamabad, New Delhi and Kalamandu, also as ambassador in Italy, Japan and as UN Permanent Representative, New York before his appointment as Foreign Minister.
He obtained his Honours and Masters Degree in Economics from the University of Dhakar with distinction. He also obtained an MA in International Relations from Fletcher School of Law and Diplomacy, Tufts University, Boston, USA.
He is married with two children.
Mr Masud Bin Momen was appointed on December 31, 2019 to replace Md Shah idol Haque who retired on Monday 30 December, 2019.
About Author