Elon Musk Unveils 'X' As New Twitter Logo, Replacing Blue Bird Symbol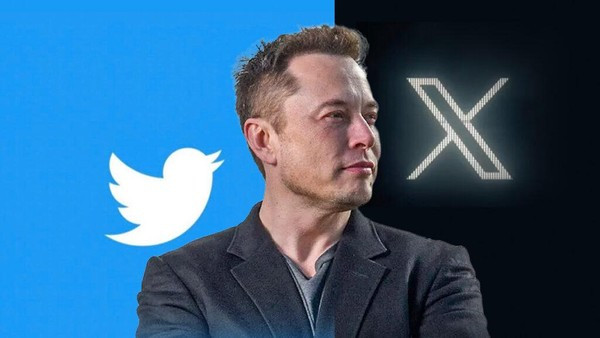 ---
Twitter's owner, Elon Musk, and its CEO, Linda Yaccarino, have revealed a new logo for the social media platform, replacing the original blue bird symbol.
The new logo features a white "X" on a black background, and Yaccarino shared the news with a tweet saying, "X is here! Let's do this."
The logo was projected on the company's offices in San Francisco, signalling the latest change since Musk's acquisition of Twitter for $44 billion last year.
Musk expressed his desire to make the logo change worldwide, tweeting, "And soon we shall bid adieu to the Twitter brand and, gradually, all the birds."
Both Yaccarino and Musk now display the X logo on their Twitter handles, although the traditional Twitter blue bird remains visible across the platform.
However, the new logo has faced criticism, with "#GoodbyeTwitter" trending as users lamented the change.
Under Musk's leadership, Twitter has undergone significant transformations, including changing its business name to X Corp to align with his vision of creating a "super app" akin to China's WeChat.
Musk's ambition to create an all-encompassing platform has driven these changes.
Despite boasting approximately 200 million daily active users, Twitter has experienced technical failures and received negative feedback from users and advertisers since Musk's acquisition.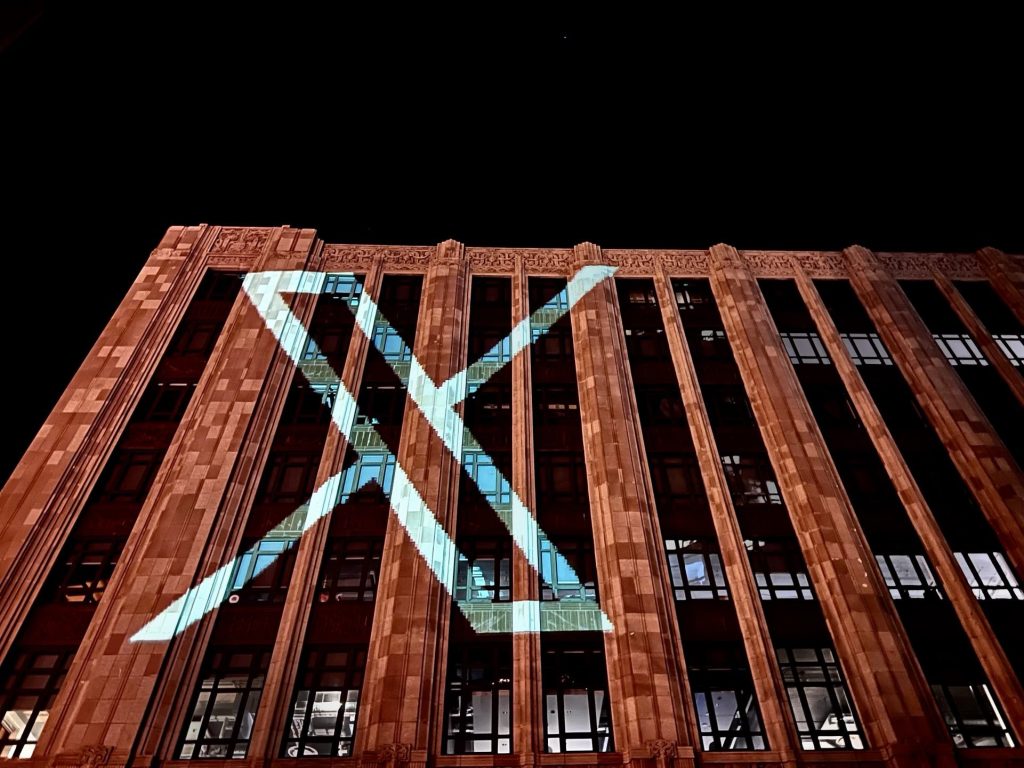 The introduction of charges for previously free services, content moderation changes, and the return of previously banned right-wing accounts have further added to user dissatisfaction.
Musk has stated that Twitter has lost around half of its advertising revenue since he assumed control in October.
In response to the competitive landscape, Facebook's parent company, Meta, launched its own text-based platform called Threads, which has garnered up to 150 million users.
However, user engagement on Threads has reportedly declined since its launch, according to data from market analysis firm Sensor Tower.
About Author