Stop Illegal Collection Of Fees In Schools, Oyo Warns Teachers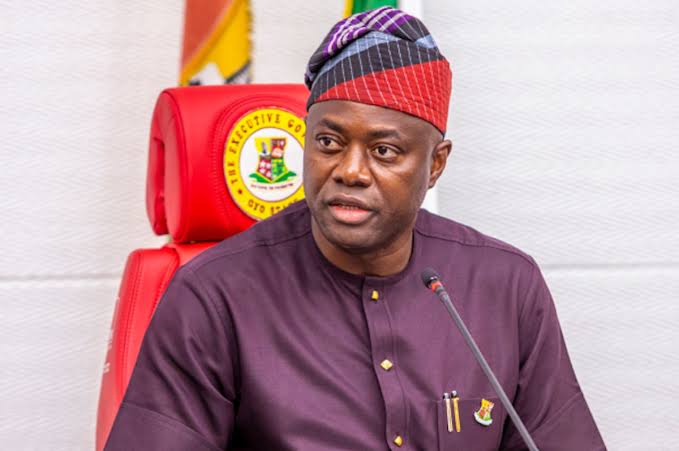 ---
Oyo State Universal Basic Education Board has warned some categories of workers in the education sector to stop collecting illegal fees or any other misdeeds.
According to TheNation, the Executive Chairman, Dr. Nureni Adeniran, gave the warning yesterday in Ibadan, saying:
"It is against the ethics of civil service".
Adeniran, however, said that the board had pardoned some categories of workers who were found culpable of collecting such illegal fees from the pupils.
According to him, the pardon is to show compassion to fellow human beings, especially at a time when economic difficulties in the country are biting hard on families of persons either on suspension, without jobs or at the risk of losing jobs.
He said after the board's meeting, "the board has pardoned the Head Teachers caught collecting illegal fees in some Basic Schools, in spite of the recommendations of the Disciplinary Panel."
He said other officers identified with various irregularities, according to the extant rules in the state civil service, were forgiven.
"OYOSUBEB set up a Disciplinary Committee to review the fate of some workers with issues. The committee came up with recommendations, however, in the spirit of the season, the board has pardoned them.
"For those that have committed offences, we are all human beings and because the times are very hard, the board has decided to pardon them.
"We have pardoned the erring officers with different categories of offences and asked them not to try such misdeeds, henceforth.
"The meeting was attended by Mr Raji Oladimeji, the Chairman, Nigeria Union of Teachers (NUT), who doubles as a board member.
Reacting, Oladimeji thanked the Executive Chairman of the board for pardoning the erring teachers.
He also appreciated the activities of the state government, particularly on the implementation of promotional benefits of the State workers.