I married Chioma during our grieving moment —Davido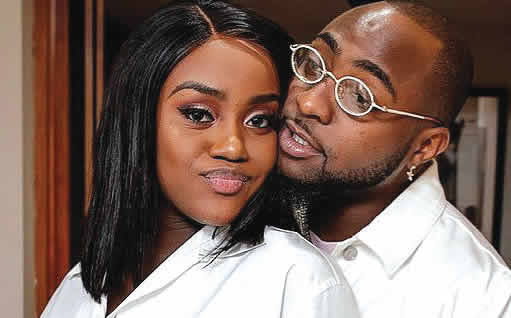 ---
Nigerian music star, Davido, has revealed that he and his wife, Chioma, got married after losing their son, Ifeanyi in order to be strong for each other as a family.
The singer, who dropped his much talked about Timeless album on Friday, said he went through a lot of difficult times in the last few months and he needed to be strong for Chioma, not just as her lover, but also husband, to confront their dark moment together.
"At that moment, we went through a lot together and we had to be there for each other to get through that moment and be ready for what was coming-Timeless. Now that we have crossed over that moment, it is time to show the world that I am ready for this."
The Afrobeat super star said that before settling on the final version of "Timeless," the album went through at least three different phases.
And while there are tracks with a lot of high energy and "good vibes," he said grieving the loss of his son had some impact on the project. "Before my son passed on, we had finished the album. But it was a tragic situation and I really had to calm myself down and take a step back," he said.
"On the album, you will hear a couple of songs that might take you back and into some emotions … you will definitely hear me talk about a couple of things I've been through personally," he added