My Govt Will Reform Almajiri System, Give Student Loans – Tinubu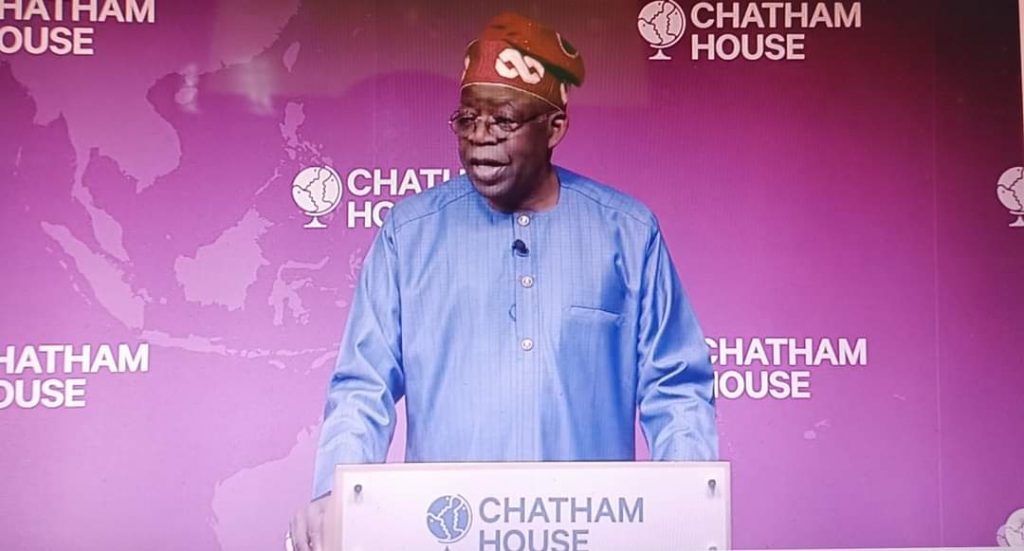 ---
Says my records are consistent, accurate
The presidential candidate of the All Progressives Congress (APC), Asiwaju Bola Tinubu has said he will reform the Almajiri system in the northern part of Nigeria if elected as the president in 2023.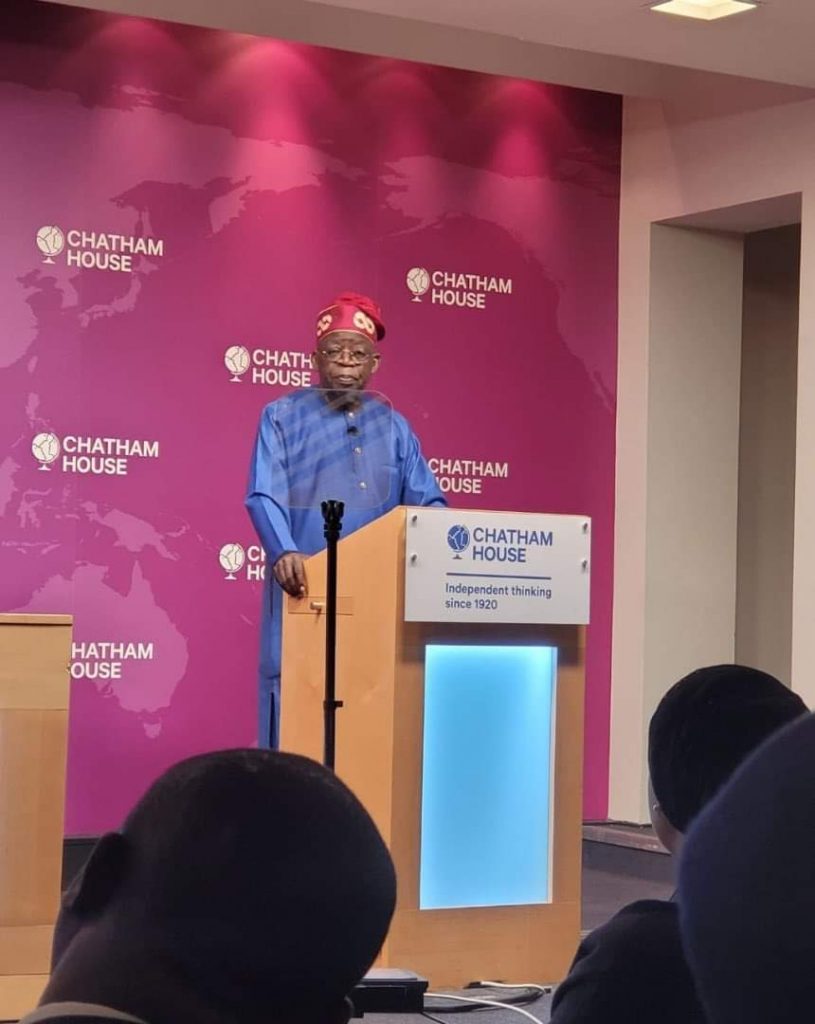 Tinubu made this assertion while speaking at an independent policy institute, Chatham House in London, England on Monday.
Speaking on how his government will attend to make Nigerian youths productive if he wins the 2023 presidential election, Tinubu, said there will be student loans and there will be a conducive template for youths to develop the technology.
Though, the former Lagos state governor did not specify how to achieve it but boasted that he succeeded in turning many liabilities into assets while governing Lagos.
"There will be student loans (for Nigerian students). We are going to reform the Almajiri system. The youth can develop technology language on their own," Tinubu said.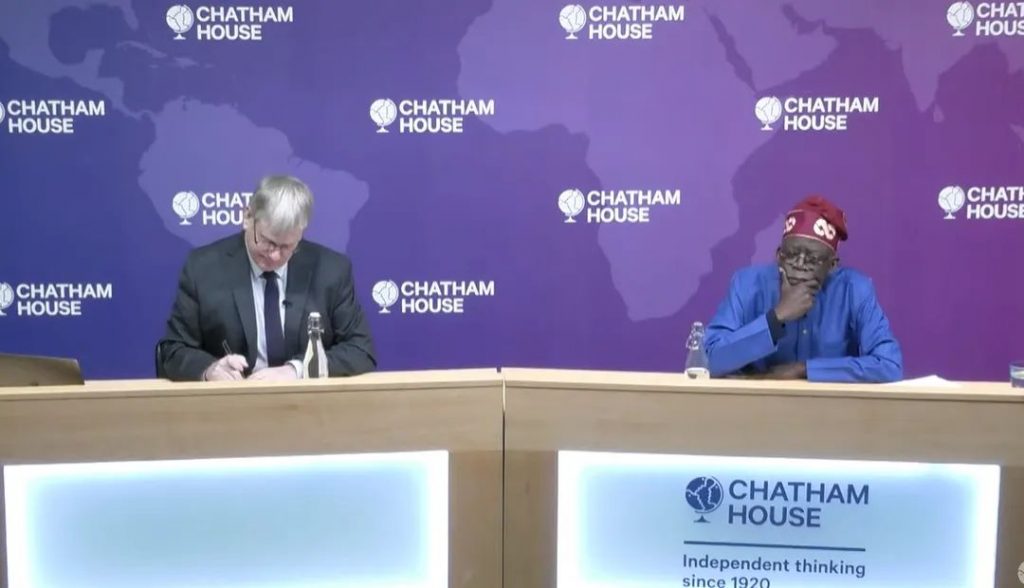 On his records, he says my records are consistent, accurate
He explained: "At the time of birth, I was born march 29, 1952 in the family record.
"I've good exposure in life, my record is consistent. For the school and university I attended, the records are there. The transcript is also there.
"I'm not claiming another father, I am Tinubu and Tinubu proper. If they want a DNA, they can do that. Deloitte, Chicago State University where I graduated, has confirmed all confirmed.
"I've received certificates from them. Deloitte trained me, Mobil Oil has also attested to my record. I got to the pinnacle of my career. Who among them can brag about that?
"You want to wrestle with the pig, you need to live with dirt, I got into politics knowing that it is a muddy water, one has to live with the dirt. "I see myself as a marketeable individual. They want to use me to make money, and I say no."
Almajiri refers to a system of Islamic education practised in northern Nigeria where male children and youths leave the comfort of their parents to seek Islamic knowledge.
However, the Almajiri has been widely criticised as these male youths are visibly seen on the streets of all northern Nigerian cities littering motor parks, ATM centres, hotels, brothels, gridlocks and even religious places to beg for alms.
Most of them have been turned into pawns in the hands of the political elite which uses them for selfish interests to the detriment of Nigerian society.