We Have Measures To Prevent Deadly Cough Syrups From Entering Nigeria – NAFDAC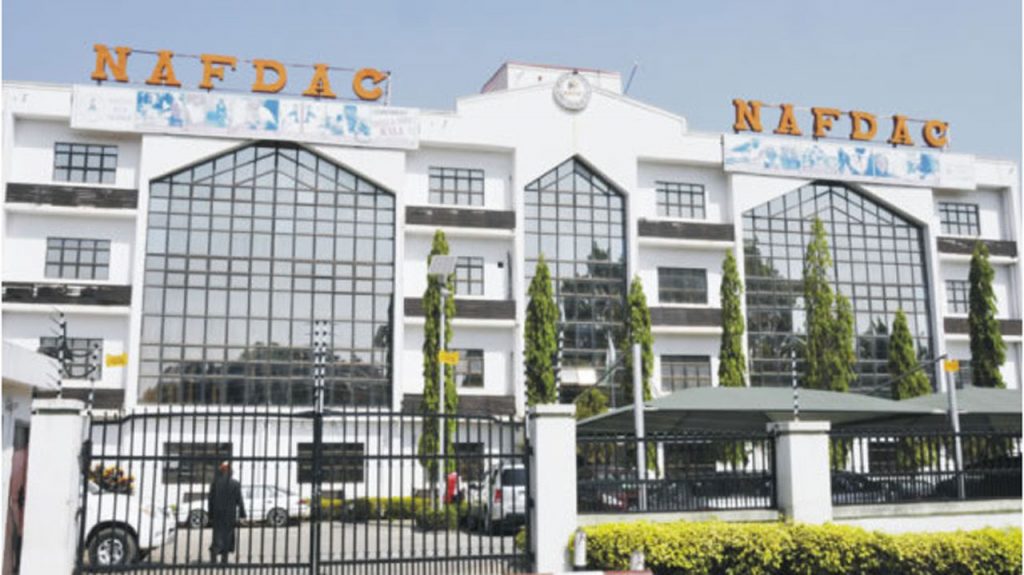 The National Agency for Food and Drug Administration and Control (NAFDAC) says it has initiated measures to prevent the entry of four deadly cough syrups into Nigeria.
The agency had earlier warned against the use of Promethazine Oral Solution, Kofexmalin Baby Cough Syrup, Makoff Baby Cough Syrup, and Magrip N Cold Syrup.
World Health Organisation (WHO) earlier issued an alert on the syrups made by India-based Maiden Pharmaceuticals.
According to TheCable, the Director General NAFDAC, Mrs. Mojisola Adeyeye, In a statement on Tuesday, said alerts have been sent to all healthcare providers and professional bodies on the agency's database.
"In addition, we have put appropriate measures in place to prevent the entry of these spurious products from the various ports of entry and have activated our internal surveillance mechanisms to mop up these products from the supply chain pipeline if they are ever found," the statement reads.
"The National Agency for Food and Drugs Administration and Control (NAFDAC) is using these mediums to further notify healthcare providers and awaken the consciousness of the public on these four substandard products, identified in The Gambia and reported to WHO in September 2022.
"The notable examples of drug quality problems resulting to serious public consequences and highlighting the significance of NAFDAC include: the disaster of poorly compounded Chloroquine syrup at UNTH Enugu in 1990, Paracetamol syrup disaster at UCH Ibadan and JUTH in 1990, fake meningitis vaccine circulating in Northern Nigeria in 1996, reported cases of contaminated infusions in circulation in 2002, and the "My Pikin" saga in 2008 that was a result of negligence in manufacturing, resulting in poorly formulated Paracetamol syrup.
"Under my watch as Director-General (NAFDAC), we are working assiduously to ensure this does not happen again in our dear country."