Rivers Assembly Delists Celestine Omehia As Ex-Governor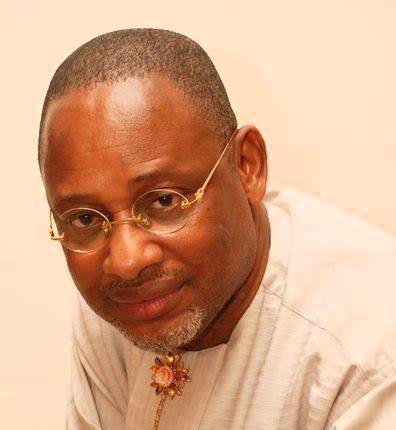 Rivers House of Assembly on Thursday, has withdrawn its recognition of Celestine Omehia as a former Governor of Rivers State.
All 21 members present voted in support of the motion to delist Omehia and resolved to forward their resolution to Governor, Nyesom Wike, for implementation.
Omehia was the fourth Governor of Rivers State, from 29 May 2007 to 25 October 2007. His tenure was however truncated by the Supreme Court judgement that brought his successor Rotimi Chibuike Amaechi to power. He is a member of the former ruling People's Democratic Party in the state and rumoured to be the arrowhead of supporters of the PDP Presidential candidate, Alhaji Atiku Abubakar in Rivers state. Atiku and Governor Nyesom Wike since primary election have frosty relationship due to the conduct of the election.
Details shortly…