Barrister Ajulo is rusty in law, forgive his ignorance, Says William-Wobodo
Barrister Ajulo wrote so elaborately but poorly about a non-existent provision of the Constitution of Nigeria 1999 (as amended). He was only expressing his frustration and the fact that Rt.Hon. Rotimi Amaechi has remained the man to beat in the APC presidential primary election despite the gang up, hence the mischievous outburst by Mr. Ajulo.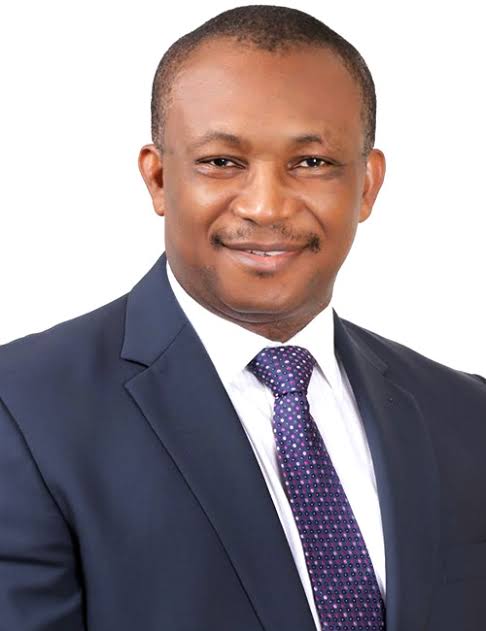 Unfortunately, he exhibited so much ignorance about our constitution and laws. He did know that there is no such provision as S.137(1)(I) in the CFRN, 1999 (as amended). That provision was deleted from our constitution because of mischief makers like BARR. KAYODE AJULO and BARR. NYESOM WIKE, who pray to disqualify their opponents through the back door.
Section 13 of the Constitution of the Federal Republic of Nigeria (First Alteration) Act, 2010, Act No. 1, expunged/deleted s.137(1)(I) for our Constitution, 1999.
I hope this puts everyone's heart at peace.
For all those who have been agitated by the unwarranted and baseless write up, forgive us for the delay in clarifying the situation of things. We needed to feel the purse of both our supporters and management of OUR GREAT, the APC.
All is good and great. Nothing to worry about, says the AUTHOR AND FINISHER OF OUR FAITH. Do not despair, CHIBUIKE ROTIMI AMAECHI is the man to beat both in APC primary and the general election 2023
Achi William-Wobodo
Writing from Abuja.