Youths in Plateau State Challenged On Self Discipline For Better Development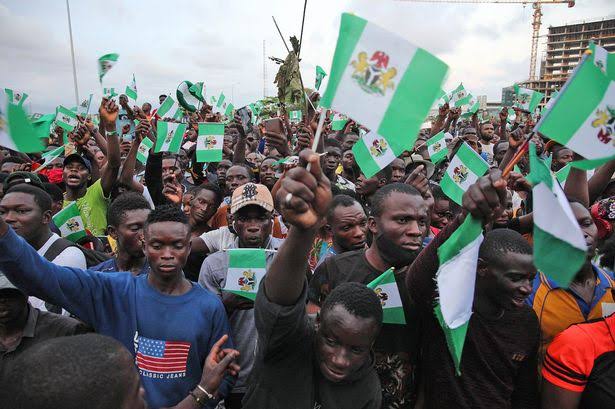 Youths in Plateau State have been challenged on the need to be disciplined for better development of the country.
A Jos-based legal practitioner and human rights activist, Lawal Ishaq, gave the challenge, at a one-day seminar with the theme; "Mentoring the young; Bridge to the future," organised by Gangare Young Students Association (GYSA).
He said: "One of the reasons, why youths are left behind is the fact that, you do not want to actively participate in party politics with a sense of responsibility.
"It was worrisome that educated youths, including those students of politics, always leave their academic training, to those that do not attain tertiary institutions to be in leadership positions.''
President of the association, Abdurrashed Musa said they were motivated and would do everything to promote discipline and self-reliance and foster understanding among young people.
"We looked at the youth structure within Jos and weigh our chances as to the gap between our elders, especially our supposed mentors, people that have excelled in various aspects of lives, so that they will orient us towards self-actualisation," he said.