Kidnappers Of Kogi CoS Mother Will Be Arrested, Says Gov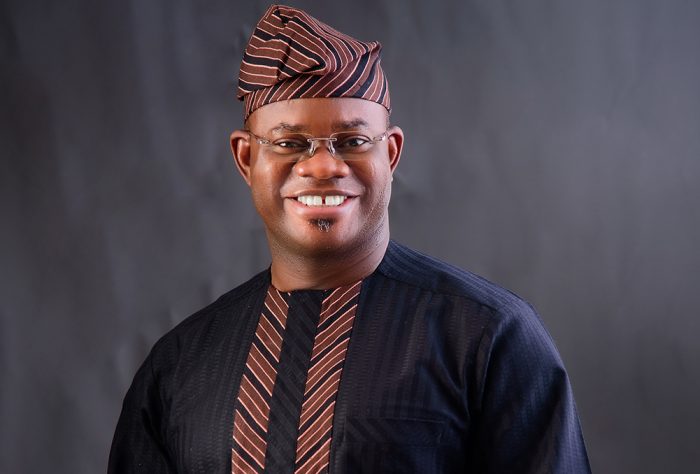 Kogi State Governor, Alhaji Yahaya Bello has said that perpetrators of the kidnap of the mother of his Chief of Staff will be arrested and made to face the law.
This is just as the Governor maintained that the state is not a haven for criminals to perform their heinous acts.

Governor Bello stated this when members of the Progressive Ambassadors of Nigeria paid him a courtesy visit at the Government House, Lokoja.
He mentioned that the issue of security is very paramount in his administration adding that Kogi State will not allow or give room for criminals to operate.
He however noted that his administration will continue to strengthen its partnership with groups and associations geared towards development.
Governor Bello said the partnership with positive-minded bodies was aimed at building a new Nigeria on the successes recorded so far by the President Muhammadu Buhari-led administration.
He urged members of PAN to remain calm, peaceful and patriotic in all their activities.
National President of the Progressive Ambassadors of Nigeria, Ambassador Jasper Emenike, said the visit was aimed at identifying with the Governor on his visionary leadership and exploring means of partnership and collaboration with the state government.
Ambassador Emenike extolled the leadership qualities of Governor Bello especially in youth and women participation in governance as well as his commitment to the New Nigeria project.