Nigeria is closer now to manufacturing our own vaccine – NAFDAC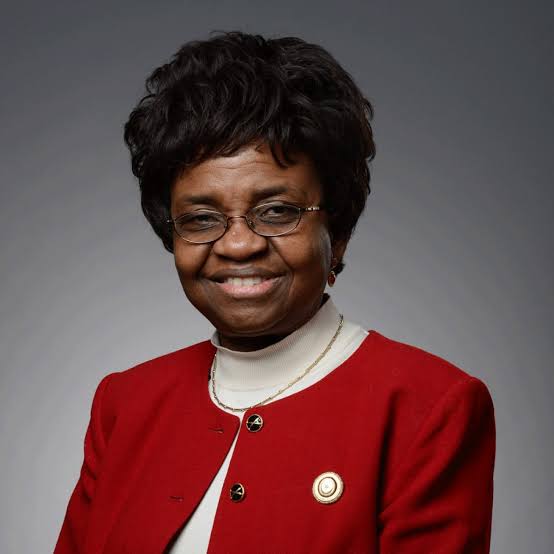 Nigeria is closer now to manufacturing our own vaccine – NAFDAC
The Director General of NAFDAC Prof. Moji Adeyeye has said that Nigeria is closer now to manufacturing her own Vaccine
She stated this on Monday, during The ministerial press briefing tagged Updates on Covid-19 response and development in the health sector which took place at the Federal Ministry of Health.
Speaking on a few things out of the many things happening in Nigeria, she emphasized on NAFDAC's position in the WHO's global benchmarking maturity level.
" Without reaching maturity level 3, Nigeria will never be able to manufacture Vaccine…so whatever NAFDAC is doing, it's doing for the nation"
"This journey started 2018, and WHO gave us , 868 recommendations to meet, before being recognized to maturity to level 3"
"We have been on that journey and it's good to announce with the audience that as of October 15 2021, we have no other recommendations to meet and so to meet and 868 to Nil, that is where we are"
She also stated that the global bench marking audit couldn't have been possible if a change in culture and the right way to treat customers was not abopted.
Relating their journey so far, she stated that they had to go for training for one and a half years and learnt how to think of customers first before themselves and also know that the age of the agency is extremely important.
Speaking about NAFDAC'S vaccine laboratory, she revealed that, in response to WHO's only option which is expansion, before getting to maturity level 3, they started building labs"
"Part of the expansion includes the drug lab in Yaba and the vaccine laboratory"
"The vaccine laboratory is being built now in Oshodi and we should be seeing the completion towards the end of next year"
The Director General also unveiled the support of the Government in improving the health care"