African countries were divided by colonizers into regions to soothe their language alliance- Olusegun Obasanjo.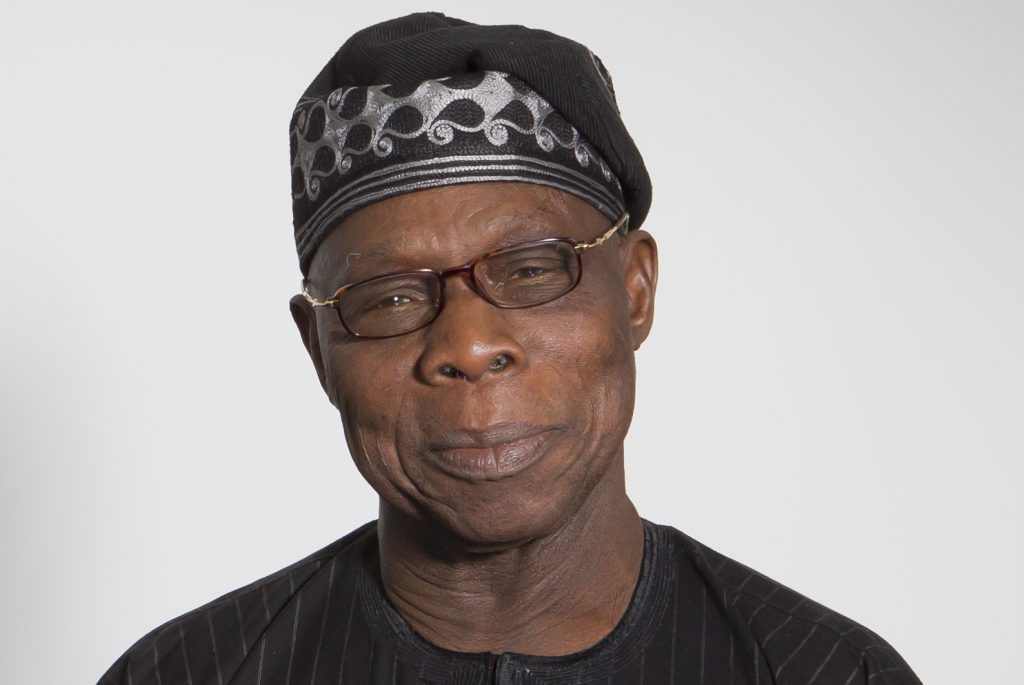 Former President Olusegun Obasanjo has called for the need to create unique made in Africa brands to boost International export of African products.
Mr. Obasanjo made this call while addressing participants at the ongoing Intra-African Trade Fair 2021 (IATF2021).
Organized by Afreximbank in collaboration with the African Union and the AfCFTA Secretariat, the seven-day event provides a platform to promote trade under the AfCFTA.
Designed to support intra-African trade and Africa's economic integration, the trade fair brought together over 6,000 stakeholders including investors and sellers to deliberate to share trade, investment, and market information as well as trade finance and trade facilitation solutions.
The former president explained that investing in the creation of unique made-in-Africa brands would instil a sense of pride in African nations and also promote internal trade in the continent.
Mr. Obasanjo said that there was a need to remove the regional division created by colonialism.
He lamented that African countries were divided by colonizers into regions to soothe their language alliance.
The former president disclosed that the African Continental Free Trade Area AfCFTA was working to bridge the regional divide created by western countries during the colonial era.
According to him, the shared vision of IATF2021 participants and the traders at the Trade Fair is what will bring the AfCFTA to life.
The clamor for the promotion of the locally made brands is not strange a strange development in Nigeria as  President Muhammadu Buhari had at different occasions called for the need for increased patronage of locally produced items
As part of his efforts to ensure the increased patronage of locally made brands, Mr. Buhari in 2019 shut down land borders to prevent the smuggling of foreign products into the country.
Launched in January 2021, the AfCFTA gives opportunities to African countries to bring 30 million people out of extreme poverty and to raise the incomes of 68 million others who live on less than $5.50 per day.