Plateau striking varsity workers accuse state govt of nonchalance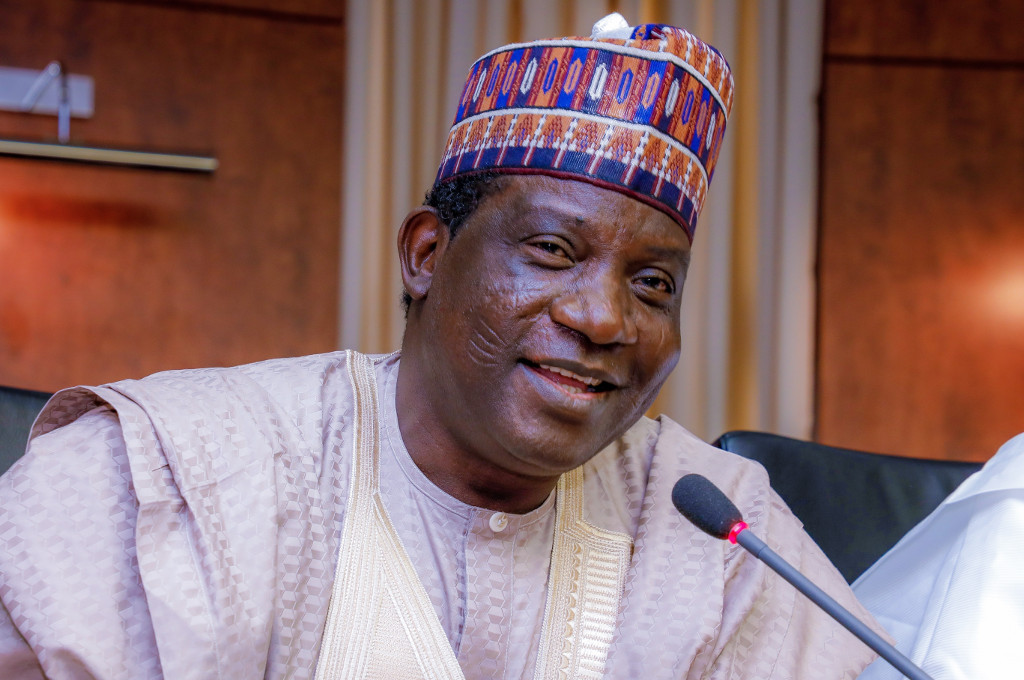 The Joint Union of Plateau State-owned tertiary institutions has vowed to continue with its ongoing strike, accusing the state government of being indifferent to their plight.
At a press conference on Friday, the union said they were "worried by the manner with which government agencies and departments are attending to our issues.
"A situation where our reminders and notices are not responded to by the government calls for concern," the workers added.
Chairman of the union, Sunoe Longbam, said previous agreements were never honored, vowing that the strike would go on until the state addressed those demands.
The union is demanding the release of 25 percent of about N460 million Treasury Single Account funds, implementation of peculiar allowance as contained in earlier agreements.
Others are payment of pension arrears to its retired members for 24 months, reconsolidation of salary structure of and remittance of salary deductions of members by government.
Mr. Longbam said the government had breached numerous agreements reached with the union in the past, hence the rationale for the ongoing industrial action.
He called for the support and cooperation of parents and members of the public in the union's bid to salvage tertiary education in the state from total collapse.
(NAN)