Gown assures Nigerians will witness an economic turnaround before 2021 ends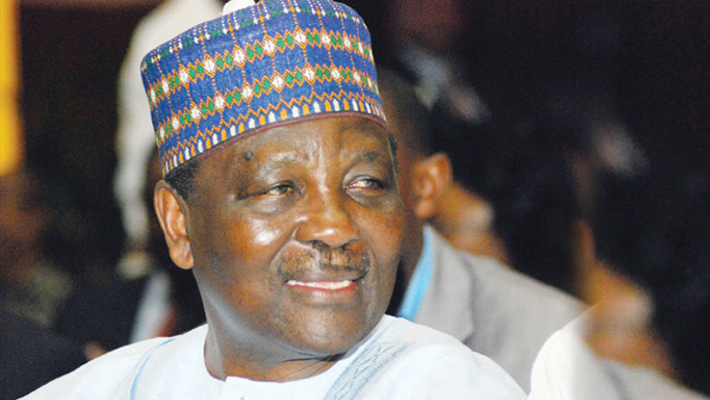 On Monday, the former military head of state Yakubu Gowon led conveners of Nigeria's Prays to seek divine intervention against insecurity and social-economic instability, predicting that before the end of 2021, the country will witness economic restoration.
Mr. Gowon prayed that God should protect Nigerians from terrorists, bandits, separatists, and famine.
The prayer session was the South-West zone national bimonthly chain prayer, with the theme 'The Heavens Do Rule' to seek spiritual intervention.
Mr. Gowon, who spoke via a virtual telecast, claimed that preserving Nigeria and its people was a priority to God.
"The international prophecies that Nigeria is one of the five chosen countries God wants to use to trigger off end-time restoration of the world is being played out here," said Mr. Gowon. "Another of such proof is the low casualty figure the country has being recording in the surging coronavirus in relation to other countries of the world."
Mr. Gowon predicted that there would be national restoration before the end of 2021, with Nigerians witnessing an economic turnaround and an end to foreign borrowing by the government.