Hamisu describes Kano as the most peaceful state in Nigeria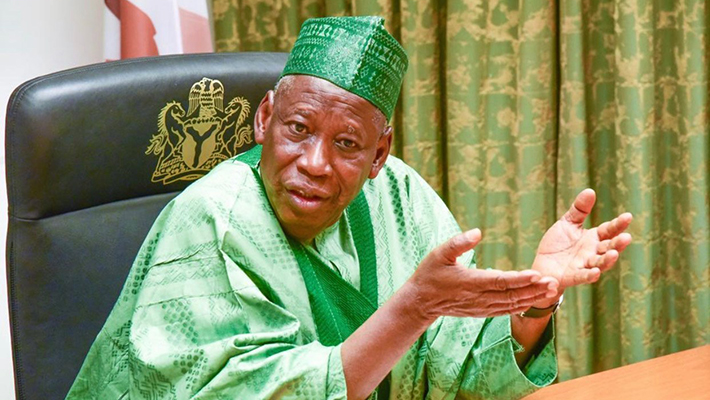 The Kano House of Assembly Speaker, Hamisu Chidari, has described Kano as the most peaceful state in Nigeria.
Mr. Chidari disclosed this when the Nigerian Interreligious Council (NIREC) paid him a courtesy visit at the assembly complex on Wednesday in Kano.
"The state remains the most peaceful and tolerant on all matters related to socio-cultural and economic standpoints, which puts it ahead of its contemporaries on development," explained Mr. Chidari. "The peaceful nature of Kano people is what attracts people from different walks of life to the state, without fear of any discrimination," he explained.
He further said the issue of religion was important and must be taken with all seriousness, commending the council for the important role in promoting peace and unity among Nigerians.
The speaker assured of the parliament's support for the council's activities for peace at all times.
NIREC's executive secretary Cornelius Afebu noted that they were at the assembly to seek the cooperation of the lawmakers, describing Kano as one of the most tolerant states in the country.
Mr. Afebu, who condemned the recent Plateaus killings, said they were uncalled-for.
He gave the assurance that the NIREC would do all it could to promote peace and understanding to enhance the country's development and progress.