Marvel sets premise for Multiple Animated Shows with What If…?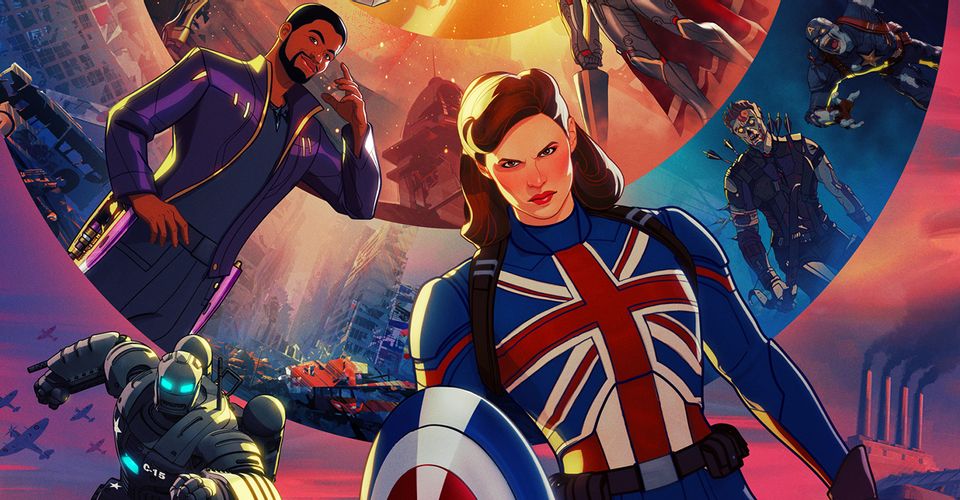 Marvel's What If…? marked the MCU's very first foray into animated series, but it certainly won't be the studio's last animated series to debut on Disney Plus.
Following the premiere of What If…? on Disney+ this week, series executive producer Brad Winderbaum revealed to Variety that the show is just one of "multiple" animated MCU series planned for the streaming service, in addition to the previously-announced second season of What If…? and a series of "photo-real" animated shorts following Baby Groot's adventures.
The report notes that there are no feature-length animated projects currently planned, even though Marvel recognizes the advantages of bringing a story to life through animation. Winderbaum said they will figure out which stories suit the medium, as he confirmed that all of the animated series lined up at Marvel are "in various phases of development."
"We realized that there's a lot of cool avenues you can explore with animation," he said. "Any project we create is going to be something that needs to be animated for the story to be told. There's very little desire to take a piece of IP that's popular because we're coming out with a movie and just make an animated show about it. We're not going to do that."
What If…? director Bryan Andrews collaborated with independent animation studios Flying Bark Productions, Squeeze Animation Studios, and Blue Spirit to develop the show's "unique aesthetic." Winderbaum hinted that Marvel would be open to working with Disney Animation or even Disney's Pixar in the future, provided it's "under the right circumstances."
Winderbaum also confirmed that all the shows will involve "original ideas," drawing inspiration from well-known titles and characters already in the MCU as well as untapped sources from the comics, however, due to the long production process involved with animation, it will probably be a while until any of these new animated shows are slotted onto a Marvel slate.
"All of our animation ambitions are going to still be under Marvel Studios, which means they're going to be produced by Kevin Feige and they're going to be born of the same stuff that makes the rest of our content," he explained before teasing how the shows will be connected to the rest of the MCU. "Time will tell as the story of the multiverse unfolds."