OCP Africa, NISS move to solving 75% of Acidic Soils in Nigeria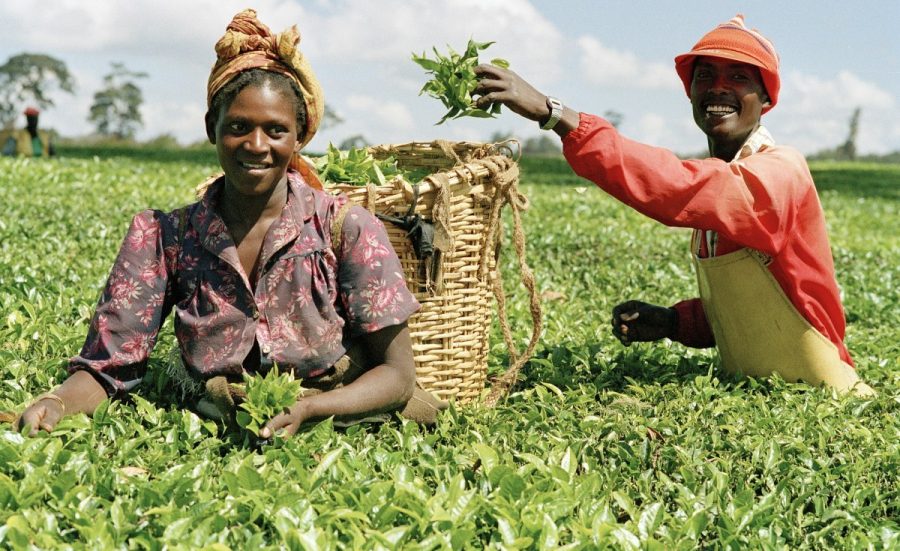 Victoria Ogunrinde
OCP Africa and the Nigeria Institute of Soil Science (NISS) on Wednesday signed a Memorandum of Understanding (MoU) to solve issues of 75% acidic soils which are problematic to agriculture produce in Nigeria.
The Registrar/CEO, Nigeria Institute of Soil Science, Prof. Victor Chude while speaking in Abuja at the Inception Workshop on Management of Problematic Soils in Nigeria stated that the workshop is kick starting a project aimed at addressing issues of problematic soils, improve soil quality and increase agricultural productivity through effective sustainable management of problematic soil.
According to Chude, 75% of Nigeria soils which are acidic are problematic and as such, new innovations and technologies that are ecosystem friendly will be disseminated to managing the problematic soils in Nigeria.
"We are targeting soil such as acidic soils, saline, alkaline and other problematic soils, but the major problematic soil is the acidic soils that covers about 75% of this country."
"Then alkaline soils because they don't support agricultural growth, the implication is that farmers facing this limitations suffer from making good yields."
"75% of Nigerian soils are acidic when I say acidic, I mean from strongly acidic to slightly acidic, the slightly acidic soils are still productive but then if you collect the acidity it will improve the productivity but only 20% of the soils are strongly acidic and this strong soils are found in the southern part of the country as a result of high rainfall, high litching of basic element and nutrients that will ultimately make them low productive soils so we need to do something".
The Production and Technical Manager, OCP Africa Fertilizer Limited, Oluwatobi Asana, stated that an average productivity per hectare of farmlands in Nigeria is very low due to problematic soils which has led to insecurity and poverty within the farming population.
Meanwhile, Asana noted that management of the problematic soils should be directed towards enhanced crop productivity through addition of soil amendment or by manipulating the agronomic practices depending on the climatic conditions.
"Managing soils so they are sustainable for future generations is our collective responsibility and there is no better time to rise to the challenge than now".
He added that in order to achieve this, a multidisciplinary approach is required to breed specialized root system types which match the most urgent constraints of different locations.
"There is therefore a dire need to maintain good soil health for increased and sustained agricultural production".
Permanent Secretary, Federal Ministry of Agriculture and Rural Development, Dr. Ernest Umakhire stated that the project is important as it holds immense potentials for the agricultural sector while complimenting the renewed effort of the ministry aimed at introducing modern farming techniques to Nigerian farmers and empowering them to enable rapid adoption.
Umakhire added the pain experienced by farmers who are compelled to use this problematic soils cannot be underestimated
"We therefore have to explore ways and means of reclaiming our previously arable lands and take necessary steps to prevent abandonment of farmland as a result of low productivity."
He pointed out that the technologies to be introduced to the soil should be such farmers can easily adopt and implement at very minimal cost.
"The methodology for the proposed project should focus on those technology that will address the challenges of problematic soil in agriculture while not overlooking the root causes."
"Please bear in mind the need to protect our environment as we deploy this technology and innovation for soil amelioration so that our ecosystem in not adversely affected". He added.