NILDS Launches ToolKit to Address Challenges in the Extractive Industry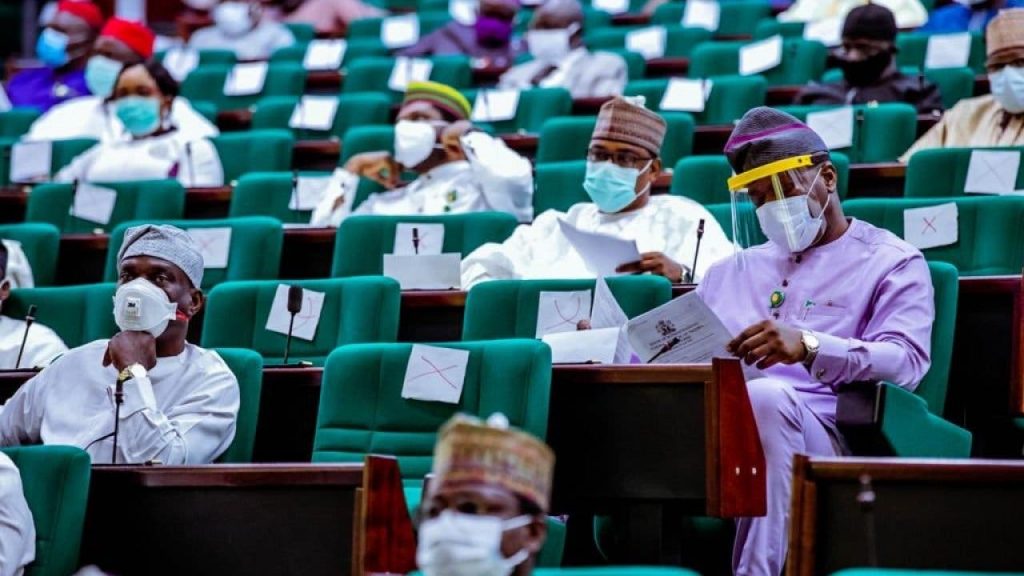 Victoria Ogunrinde
The National Institute for Legislative and Democratic Studies (NILDS) on Monday Launched the Extractive Industry Toolkit to Aid Law Making, Oversight and Representation and issues in Nigeria's extractive sector.
Director-General, NILDS, Prof. Abubakar Sulaiman while speaking at the launching in Abuja stated that the legislative interventions outlined in the toolkit if properly deployed can support lawmakers in developing legislations with adequate safeguards, checks and quality controls to guard against conflicts of interest and undue discretion.
According to Prof. Sulaiman, the toolkit is timely when oil revenues are dwindling, a time when the government are committed to passing the Petroleum Industry Bill.
He added that the toolkit will not only seek to build the capacity of the legislators to understand the extractive sector more but also outlines strategies that legislators can use to deepen oversight of the sector through mechanism such as audits, oversight visits as well as corporate transparency and monitoring.
Meanwhile, the Chairman, Nigeria Natural Resource Charter (NNRC), Mr. Odein Ajumogobia noted that the toolkit is designed to ensure that knowledge of the extractive industry is institutionalized and reposed within a credible and effective institution committed to ensuring current and future National Assemblies learn from the mistakes from the past, draw perspective from more successful regions and are capable of charting an informed path forward from the extractive industry.
Mr. Ajumogobia affirmed that the toolkit will provide an avenue to better understand the findings of NNRC's Benchmarking Exercise Report (BER)'s which reveal governance gaps in the extractive industry.
He added that the legislators, guided by the toolkit will better understand the context of the resource control challenges being faced, address conflicts, embrace strategies that ensure greater management of Nigeria's solid mineral assets and other key strategies and lessons gained from successful resource rich countries.