COVID-19: Ekiti State receives vaccines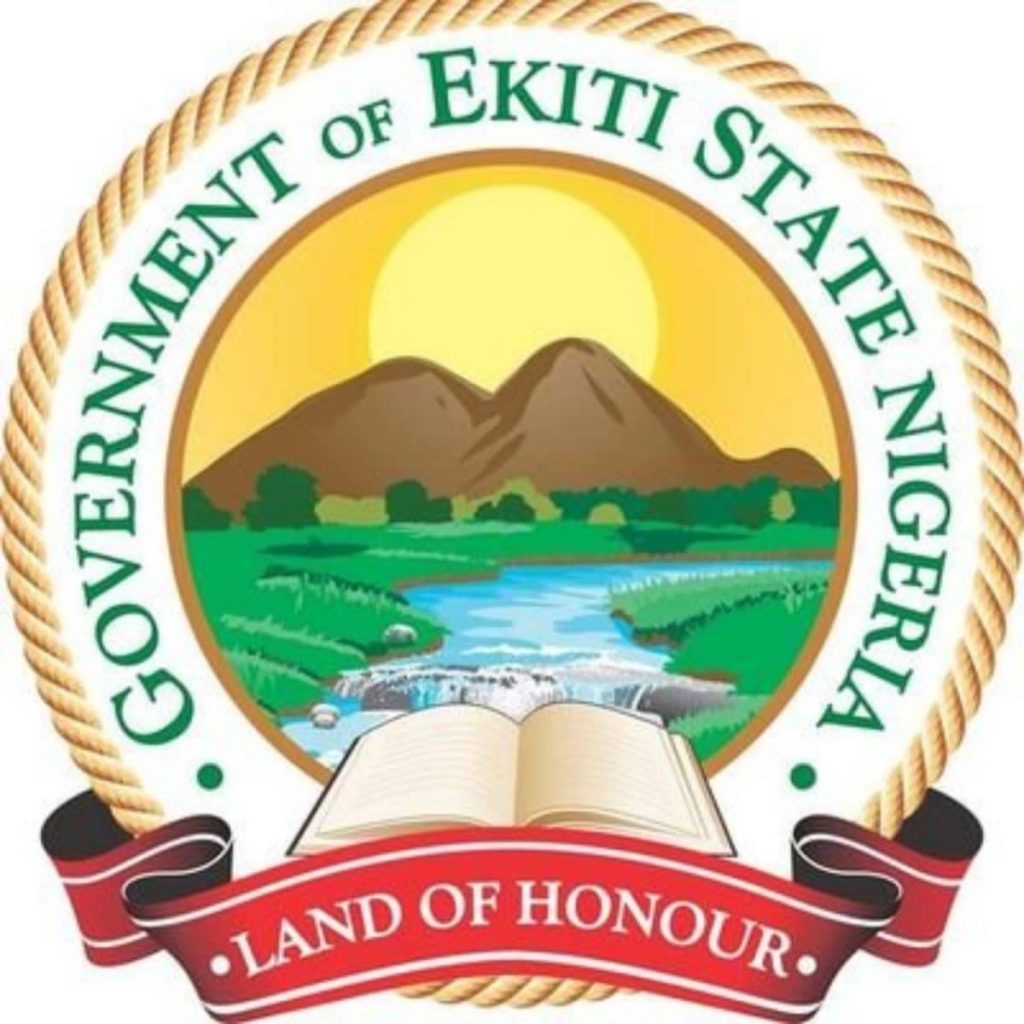 The Ekiti State government on Wednesday announced that it has received does of COVID-19 vaccines.
This was contained in a statement issued on the official Twitter handle of the state government.
According to the statement, "Ekiti State receives doses of #COVID19 vaccines. Governor Fayemi @kfayemi and his deputy would be leading the rest of the state as they receive their vaccination publicly on Wednesday, March 10th.
"Risk Communications officials are also being trained to tackle misinformation across the 16 LGAs of the state ahead of the rollout of the vaccines in Ekiti.
"Ekiti continues to lead as a model sub-national government with integrated and holistic responses to tackle COVID-19 and cushion its economic impact on the people", the statement reads.