Rivers Defy Army, To Launch Security Outfit In March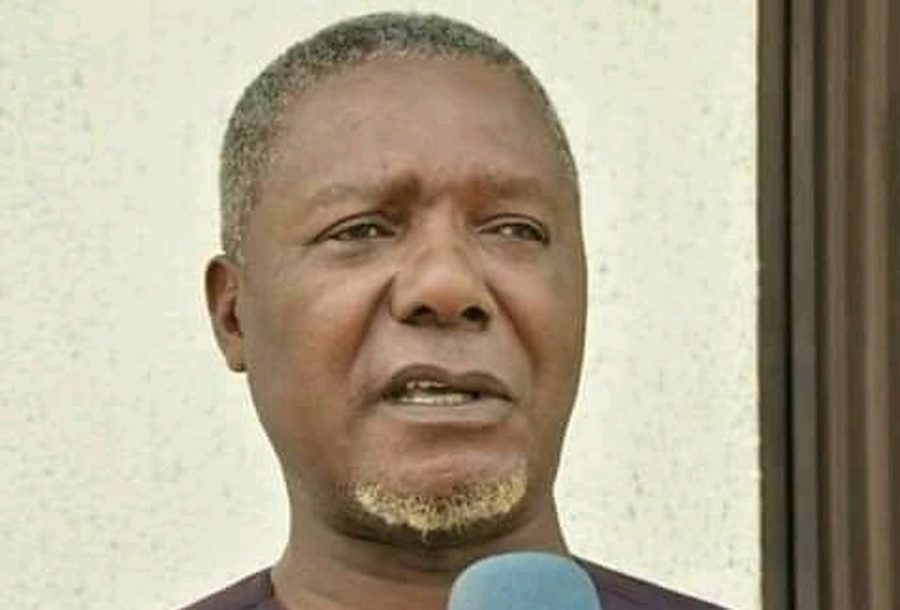 Victoria Ogunrinde
The Rivers State Government is set to launch a security outfit named Rivers State Neighborhood Watch Safety Corps in March.
The Director – General of the outfit, Dr. Uche Mike Chukwuma, says the security outfit will begin operations before the end of March.
The Nigeria Army had on November 29th 2018 disrupted the training of applicants into the security outfit at the NYSC Orientation Camp in Nonwa, Tai Local Government Area, after describing it as a militia.
The Army had described it as an illegal militia training camp and subsequently shut it down.
But the DG, in an interview on Tuesday with journalists, said Governor Nyesom Wike had assured that the security outfit will commence operations this year.
"Govenor Wike has dictated that within the first quarter of this year, the operations of the Neighborhood Safety Corp Agency will be rolled out.
"One thing you need to know about the governor is that he doesn't speak much but when he speaks, he swings into action immediately.
"We are expecting that between now and end of this first quarter, we will do what we need to do for the state. Giving back the security of the state to the people where we have to liaise with the community leaders, traditional rulers and operational bodies and then return the security back to the people where they can make contributions without the fear of molestation".
Dr Chukwuma, who is a retired assistant Police Commissioner, also faulted the operational structure of the Nigeria Police Force saying it cannot accommodate community policing.
"The fact remains that we have been running an old policing system since 1861, doing the same thing all over and expecting to get a different result. It is not possible.
"We inherited policing from the British and since then, we have moved from the political era of policing into the community policing era where policing is in the hands of the people. That is why in the community policing, you see the community as the police but still working with the police.
"But here in Nigeria, the central control of directives lies with the police even when they said they are getting the traditional rulers into the security of their communities, what power or rights do they have? what voice do they have ? At what point are they coming in to play a role in the decision making in the police, "he asked rhetorically.