Assets Forfeiture and Valuation: NIESV urges FG to include Professionals in determining market Price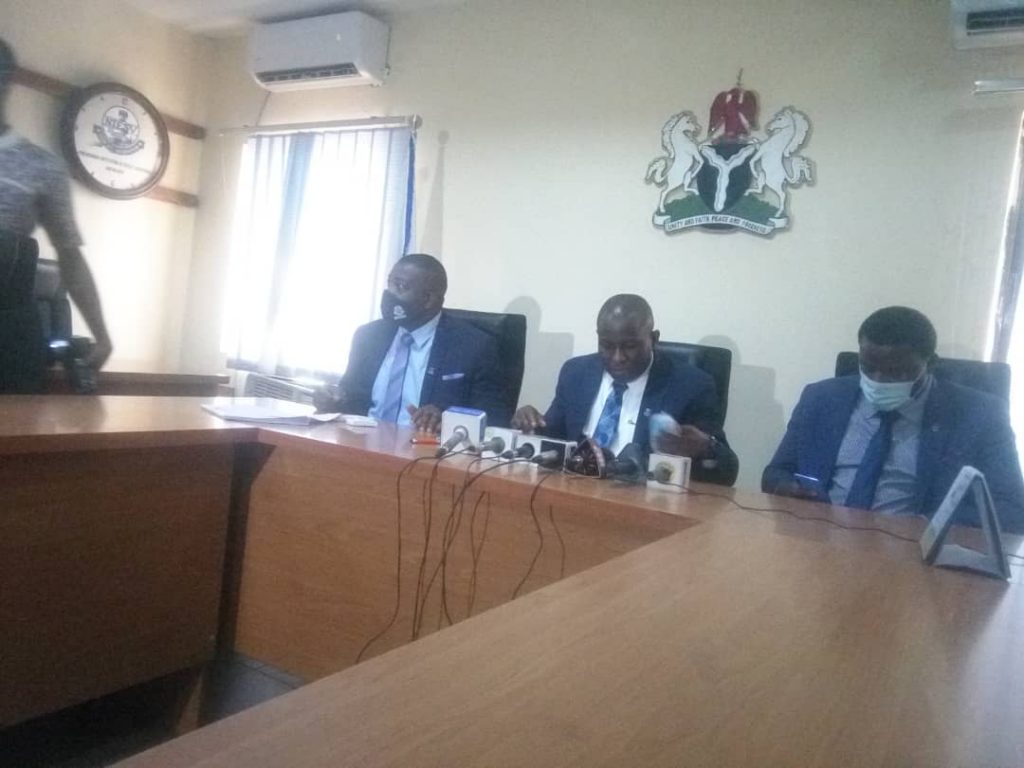 BY Victoria Ogunrinde
The President and Chairman of National Council of the Nigerian Institution of Estate Surveyors and Valuers (NIESV), ESV Emmanuel Wike has urged the Federal Government to include professional Estate Surveyors and valuers to determine the current market values on the forfeited properties and other assets.
It would be recall that recently, the Federal Government gave the Committee on Disposal of Forfeited Assets Six months to sell off properties in its possession.
Meanwhile, ESV Wike while speaking in Abuja on Wednesday commended the initiative as a step in the right direction especially at this time when Covid-19 pandemic has virtually grounded the global economy.
According to Wike, proceeds from the exercise will be a source of additional revenue for the country at this time that the revenue from crude oil which is the mainstay of the nation's economy is abysmally low.
He however opined that considering the gloomy economy, the institution insisted that national interest must come before any other consideration in the execution of the initiative.
" We stated that, in the best interest of the country, professional Estate Surveyors and Valuers must prominently involved in driving and executing the lofty initiative".
"The Institution reckons with the fact that the much desired change in Nigeria will come when the right professionals are fully engaged for services they are trained to perform".
However, ESV Wike noted that the institution is willing and ready to partner with the Government through the committee in this assignment of national importance.
The Institution urges the Committee to discharge this very important national assignment with utmost dignity, transparency, fairness and responsibility in the interest of all Nigerians.