NMT Policy is pivotal to the survival and advancement of the Maritime sector of Nigeria – Magdalene Ajani
BY Victoria Ogunrinde
The Permanent Secretary, Federal Ministry of Transportation, Dr. Magdalene Ajani has said that "the development of the National Maritime Transport (NMT) Policy is pivotal to the survival, sustainability and advancement of the Maritime sector of Nigeria."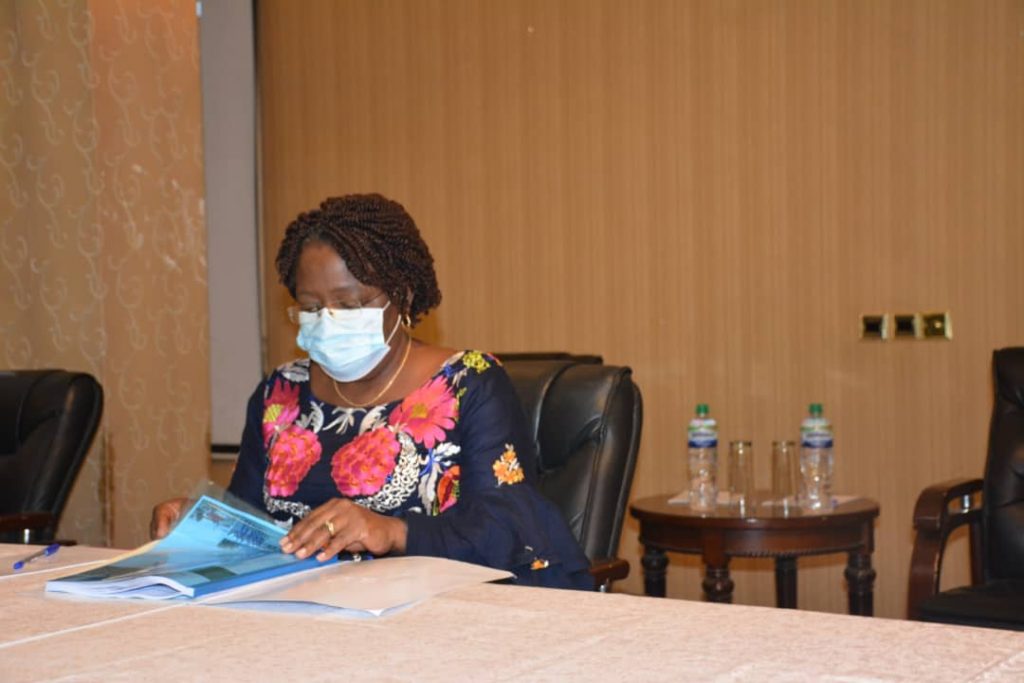 Ajani made this known while speaking at the opening ceremony of the stakeholders meeting on the national maritme transport policy in Lagos on Thursday.
According to Ajani, A Country that fails to develop policies that will stand the test of time and serve generations to come, is at the verge of failure, backwardness and anarchy. Nigeria like other Nations have recognized the integral role policies play in developmental process and as such, engendered different processes to drive her quest for a sustainable, feasible and generic National Maritime Transport Policy.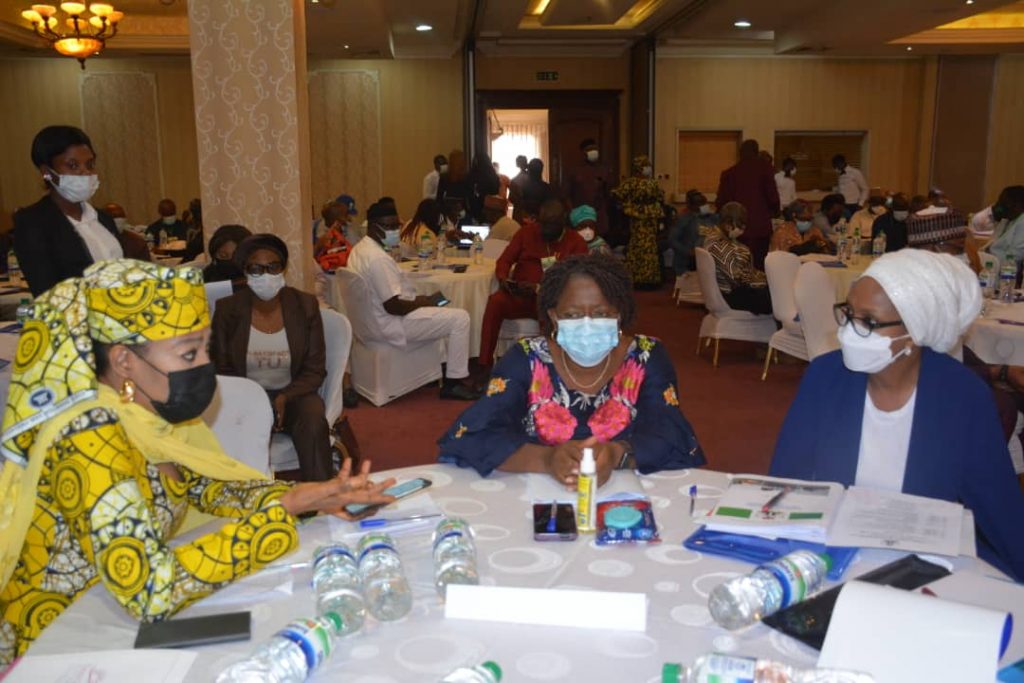 Noting that Policies have been proven to be the bedrock for the development of any Nation and Sector, she said the development of the National Maritime Transport policy is apt aa this will boost the Maritime sector and widen the horizon to enable it serve the domestic market and have comparative advantage globally, she said.
She added that, The geographic, economic and technological conditions of the maritime sector of a nation determines their future development. Therefore, no efforts should be spared to help nations maximize the ocean as a means of transportation in their development plans and policy. This further underscores the need to develop and domesticate this National Maritime Transport Policy.
The Permanent Secretary however noted that the Federal Government through the Ministry of Transportation is enthusiastic to see that the National Maritime Transport Policy is developed and implemented.
Ajani thereby reiterated the ministry's commitment to playing a crucial role in the development of the NMT Policy and see to it that it is not only approved at Federal Executive Council but efficiently implemented.
However, she implored stakeholders as they have been saddled with the responsibility to brainstorm, design, project and make inputs that will chart a Road Map for the Maritime Transport Sector and also produce a working document.
"Today, the onus has fallen on us to develop implementable Policies and workable strategies that are in line with current trends and global practices; aimed at lifting millions of Nigerians out of poverty; improve the general wellbeing of the Nigerian People and put Nigeria along the tracks of the advanced Nations,"
"It is pertinent to state that the vision for a safe, efficient, affordable and seamless Maritime Transportation system lies in our hands. Therefore, let us work collectively to guarantee this," she said.