Israel Ibeleme to celebrate birthday with orphans tomorrow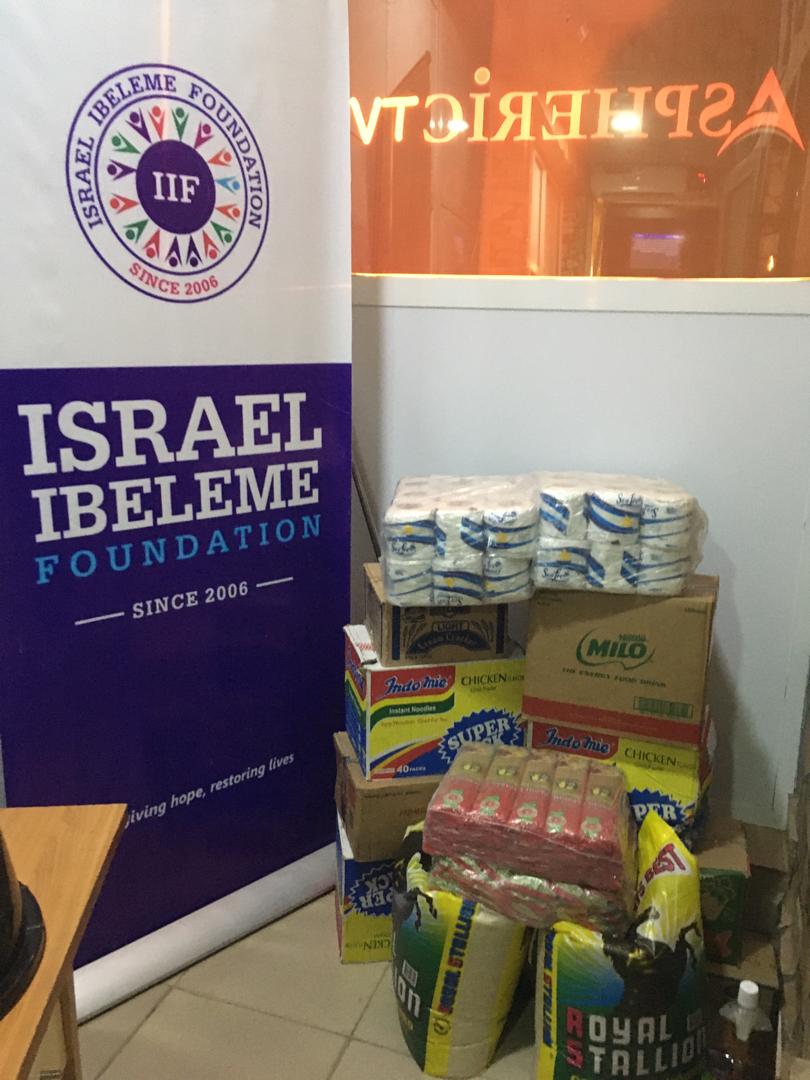 BY Victoria Ogunrinde
Isreal Ibeleme through his foundation, The Israel Ibeleme Foundation will on Friday reach out to children and positively impact their lives as this is the number one goal of the foundation.
According to a press statement, the media director of the foundation, Mr. Clarkson "The Founder of the foundation, Dr. Isreal Ibeleme known for his philanthropical nature will be celebrating his birthday with kids and children at the Hope for Survival Orphanage home, Gishiri, Abuja."
Part of the statement reads, "The Israel Ibeleme Foundation, invites friends, family and well-wishers to come celebrate with Dr. Ibeleme at Hope for Survival Orphanage Home, Gishiri, Abuja.
"The Date, Time and Venue of the event are scheduled as follows:
Date: January 8, 2021
Time: 9:00AM
Venue: Hope for Survival Orphanage, Gishiri, Abuja
Israel Ibeleme Foundation, Giving Hope, Restoring lives".