Court Throws Out $140,000 Alleged Money Laundering Case Against Atiku's Son-In-Law.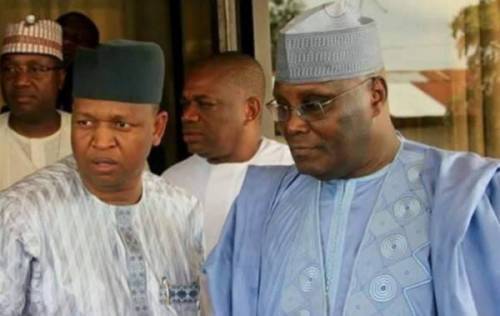 A Federal High Court in Lagos on Monday discharged Abdullahi Babalele, a son-in-law of former Vice President Atiku Abubakar, over alleged laundering of $140,000.
Justice Chukwujekwu Aneke threw out the case filed by the Economic and Financial Crimes Commission (EFCC) on the grounds of territorial jurisdiction.