FG Evaluates Incorporation of Korean Intelligent Transport System In Nigeria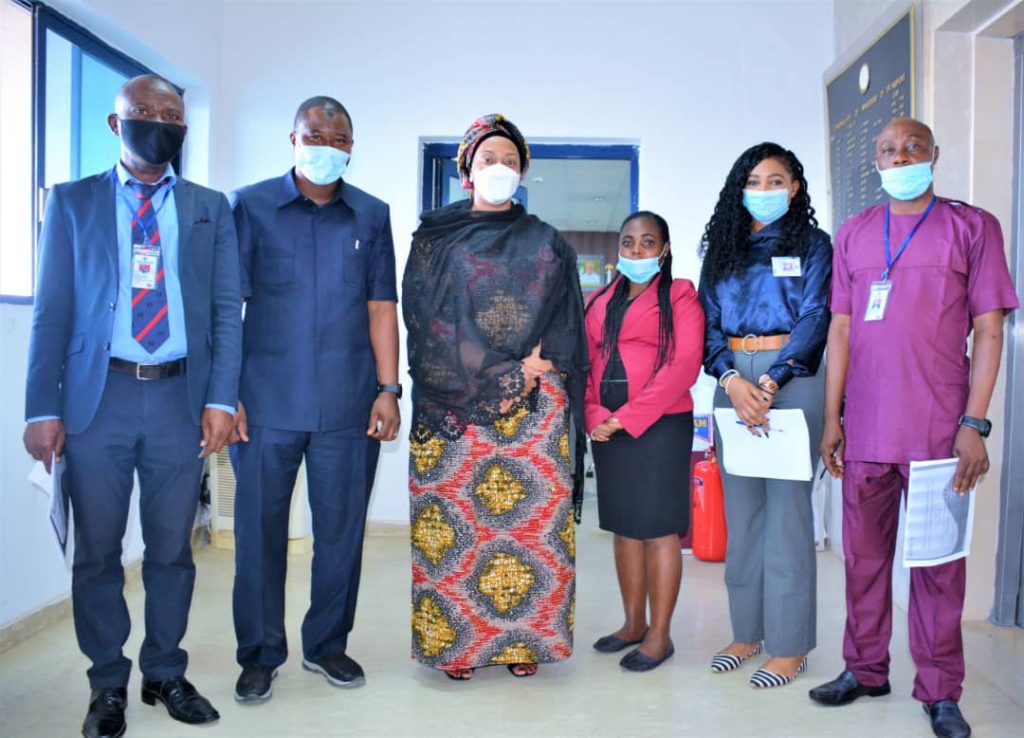 The Federal Government of Nigeria has said it is evaluating possible incorporation of the Korean Intelligent Transport System (ITS) into the National Transport Policy of the country as a way of addressing challenges in the transportation sector.
The Minister of State for Transportation, Sen. Gbemisola Saraki disclosed this when participants of 2020 Korea International Cooperation Agency (KOICA) briefed her on the capacity building program themed " Enhancing Intermodal Freight Transport System Using Elements of Intelligent Transport System (ITS).
The Minister welcomed the idea and noted that prior to the outbreak of COVID-19, plans had reached advanced stage to commence the implementation of ITS such as registration of operators to help sanitize the sector.
The Minister further called for synergy between the Ministry and the National Identity Management Commission (NIMC) in the collection of data of road transport operators and workers.
This according to her, will aid the Federal Government to come up with a feasible National Transport Policy for the sector.
She assured that the federal government will provide an enabling environment to encourage private sector participation to bring about a structured road sector capable of delivering the gains of the African Continental Free Trade Area (AfCTA) agreement recently entered into by the country.
In his presentation, Engr. Sani A. Sani, a participant of KOICA informed the Minister of the capacity training program which dwelt on the successful transport module of the Peoples Republic of Korea which was initiated in 1993 and how it can be implemented in Nigeria, using Lagos and Abuja as pilot scheme.
Sani noted that the module which was structured on Intelligent Transport System has elements of Bus Management System (BMS), Parking Information System (PIS), Automatic Fare Collection System (AFCS), adding that it has considerably enhanced traffic management, increased productivity, reduced road accidents and emission of green house gases in Korea.
He explained that although ITS is technologically driven, it will not lead to job losses as its multiplier effects will create new jobs and new businesses along major transport routes.
He also disclosed that an action plan was developed at the end of the training by the participants for a possible consideration and implementation by the Ministry.
According to him, the short and long term plans suggested under the action plan include: Rehabilitation of existing roads and construction of new ones; construction of new rail lines to improve connectivity to the hinterland, and dredging of Rivers Niger and Benue to enhance movement of cargoes by barges to Inland water ports.