Nigeria's refineries damaged beyond maintenance – NNPC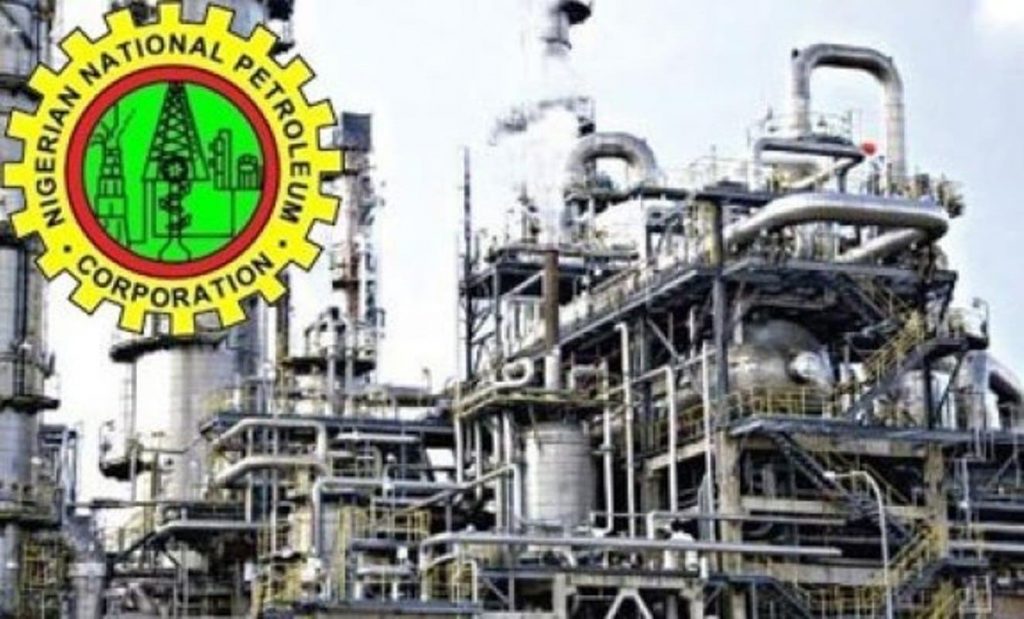 The Nigerian National Petroleum Corporation, NNPC, has disclosed that the country's refineries have been damaged beyond the usual Turnaround Maintenance, TAM.
The Managing Director of the Kaduna Refining and Petrochemical Company, KRPC, Ezekiel Osarolube, made the disclosure on Wednesday during the virtual Oil Trading and Logistics, OTL, Africa Downstream Expo 2020.
Mr Osarolube, however, assured that the national oil is embarking upon total rehabilitation of the plants to revamp them.
He said: "Despite currently being non-functional, the plants gulp about N10 billion monthly in payment of salaries and other in-built costs."
He explained that there is now a private/public arrangement in the revamping of the refineries, adding that getting them back on stream remains a priority for the NNPC.
"The first phase of this project is to raise capacity and the second phase is to upgrade and modernize to meet current trends; so, we need time to get there.
He said: "Despite currently being non-functional, the plants gulp about N10 billion monthly in payment of salaries and other in-built costs."