Liverpool FC makes statement on Thiago's Covid status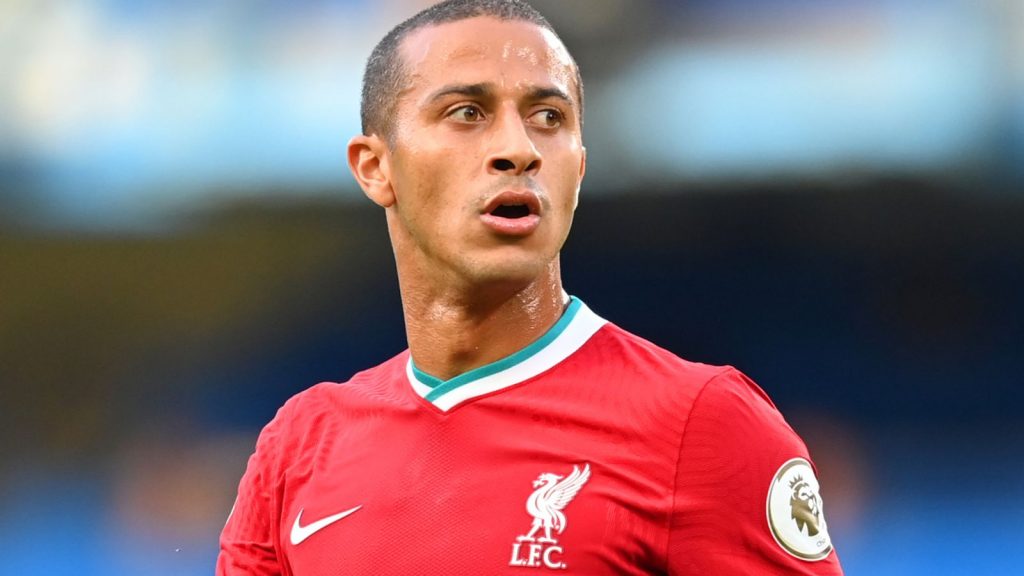 Liverpool football club has issued a statement on it's new player, Thiago Alcantara, testing positive for Covid-19. Thiago joined Liverpool from Bayern Munich in August in a deal worth up to £25m. He made his debut for the English club in a 2-0 win against Chelsea on September 20.
In an official statement , Liverpool said, "Thiago Alcantara has tested positive for COVID-19 and is currently self-isolating according to the necessary guidelines. "The club has, and will continue to follow all protocols relating to COVID-19 and Thiago will remain in self-isolation for the required period of time."
Liverpool first-team doctor, Jim Moxon also said: "It is the choice of each individual whether they reveal publicly the outcome of a COVID-19 test.
"We have followed all the protocols to the letter and Thiago is OK. He will be self-isolating now as per the guidelines and hopefully he'll be back with us soon."