Buhari to commission 'Niger Delta' Railway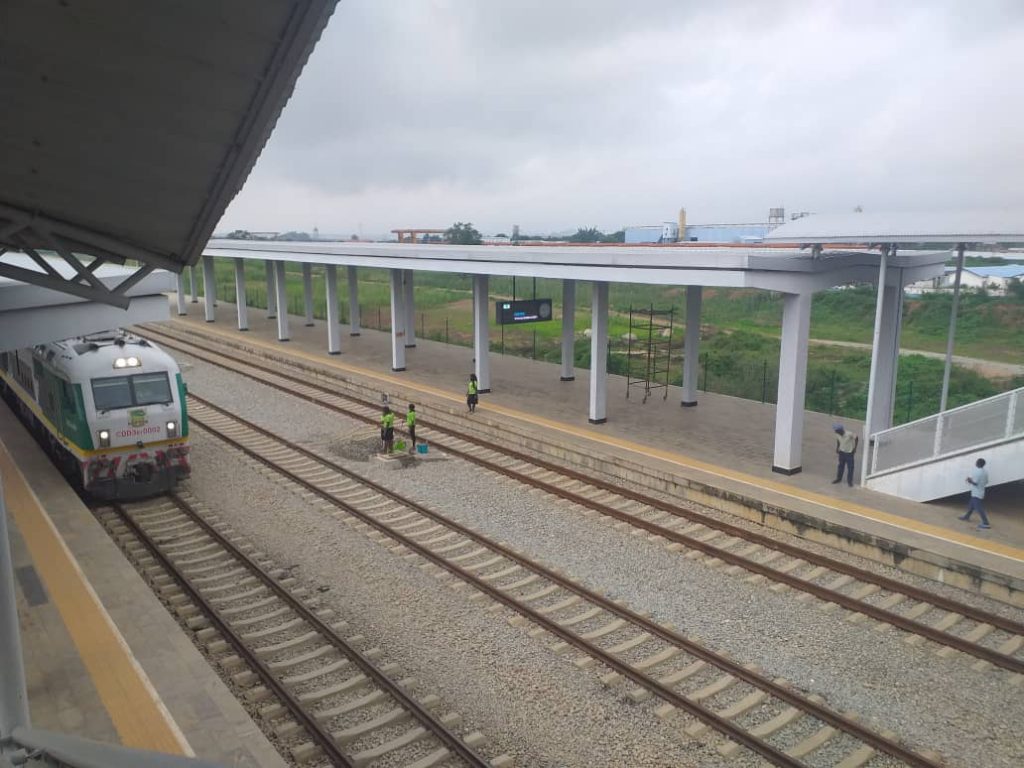 President Muhammadu Buhari will certainly make history when he commissions the Warri- Itakpe Railway Tuesday September 29, 2020. The rail project which was abandoned for over thirty years by previous successive governments, runs through Kogi, Edo and Delta States. With the railway passing through two states in the Niger Delta, indigenes of the region who spoke to our correspondents tagged it 'Niger Delta' railway.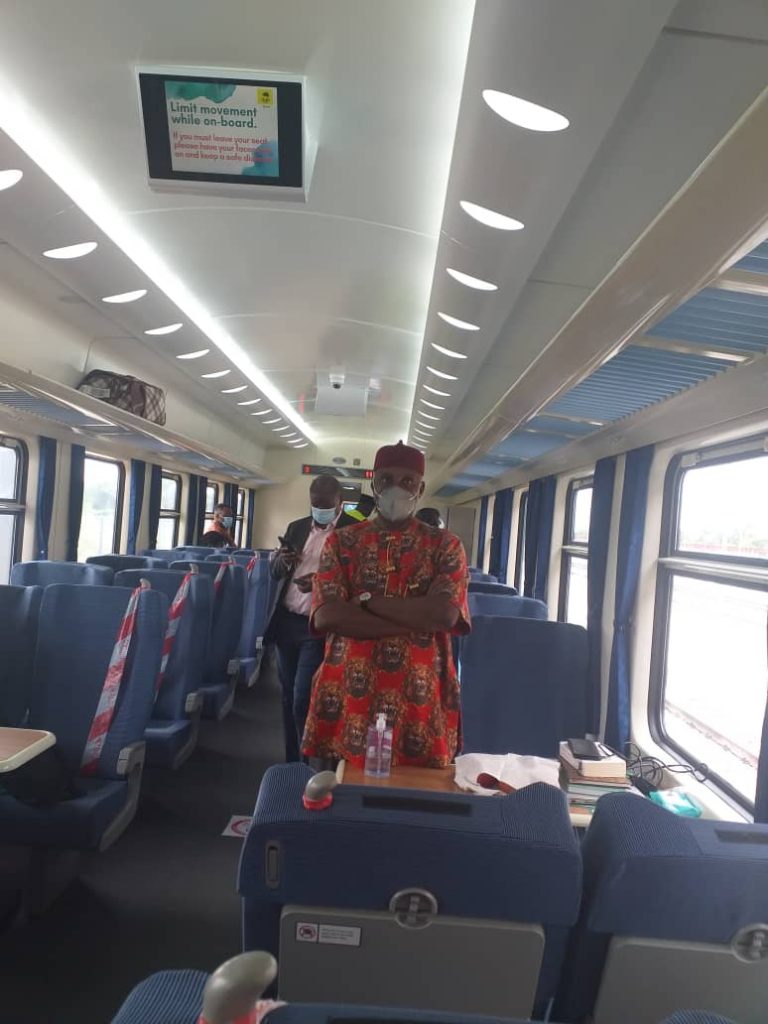 The 320 Kilometres railway, has 11 world class stations.
An excited indigene of Agbor in Delta State, and founder of Advonics Group Ltd, Mr Emmanuel Egboh poured encomium on the President Muhammadu Buhari and the Honourable Minister of Transportation, Rt. Hon. Chibuike Rotimi Amaechi, calling the later, "a world class workaholic performer."
Mr Egboh said: "Thank you Mr. President the Niger Delta Railway is ready. "We are glad to have witnessed the change in railway sector especially the Agbor yard which is one the best station in Africa. "We commend Mr President and our amiable Minister of Transportation, and we welcome our guest who are coming to witness the commissioning of this laudable project."