Live Update Of Rt Hon. Rotimi Amaechi Itakpe-Warri Railway Inspection
The Honourable Minister of Transportation, Rt. Hon. Chibuike Rotimi Amaechi will today inspect the Test-Run of coaches on the Itakpe- Ajaokuta- Warri Railway.
#RailwayInspection
#AsphericNews
#AmaechiOnTour
Get live updates via the following platforms:
Instagram: @aspheric.news
YouTube: AsphericTV
Facebook: @officialasphericnews
Flow us on Twitter: @AsphericNews
Website: www.asphericnews.com
10:15 AM
The Honourable Minister has arrived at Itakpe Station.
UPDATE
The Honourable Minister and the inspection team have arrived Station AW- 07 located at Agbo, Delta State, Km 179+960 (Ajaokuta-Warri Rail Line). The team was conveyed to Agbo by Train from the Ajaokuta Station, Kogi State.
Accompanying the Honourable Minister are the MD Nigerian Railway Cooperation, Engr. Fidet Okhira; Director Railway services, Federal Ministry of Transport; CCECC representatives and the Press
5:30PM
The Honourable Minister for Transportation, Chibuike Amaechi and his team arrives Ujevwu Station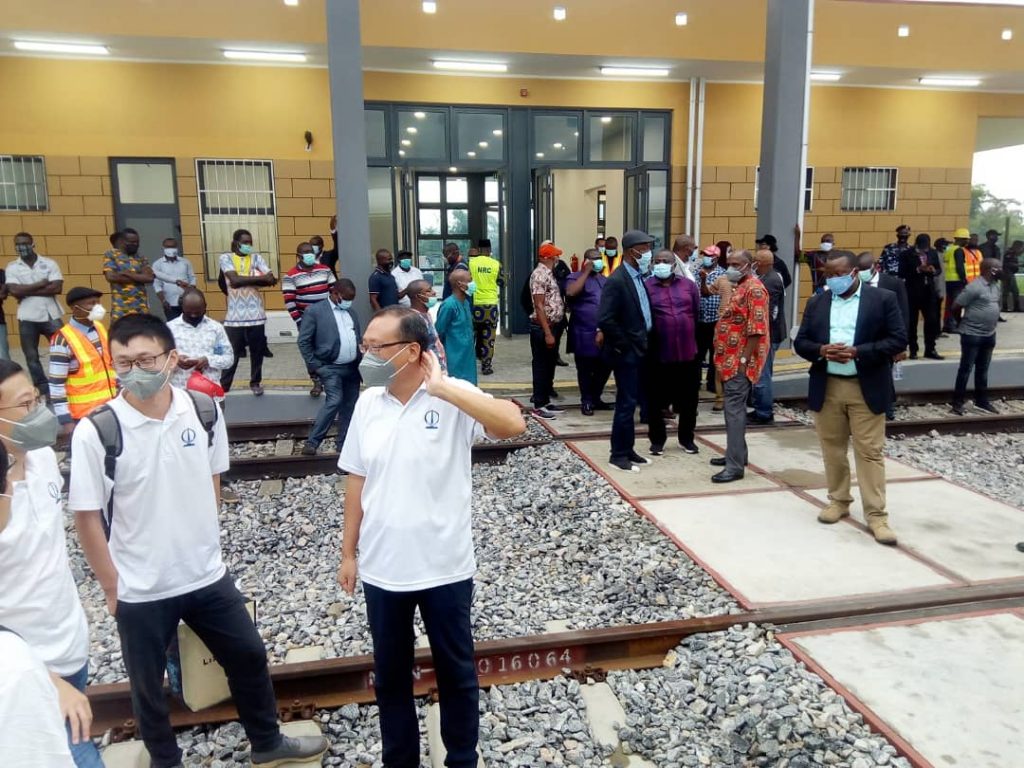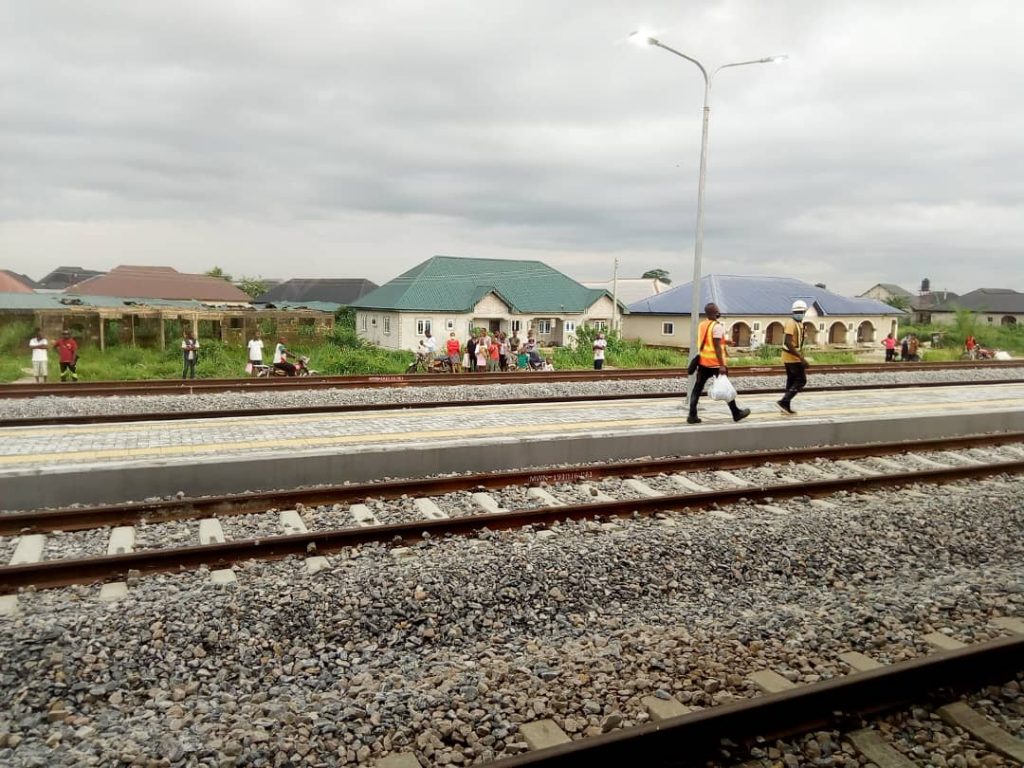 Get live updates via the following platforms:
Instagram: @aspheric.news
YouTube: AsphericTV
Facebook: @officialasphericnews
Flow us on Twitter: @AsphericNews
Website: www.asphericnews.com