BREAKING: Young banker commits suicide in Lagos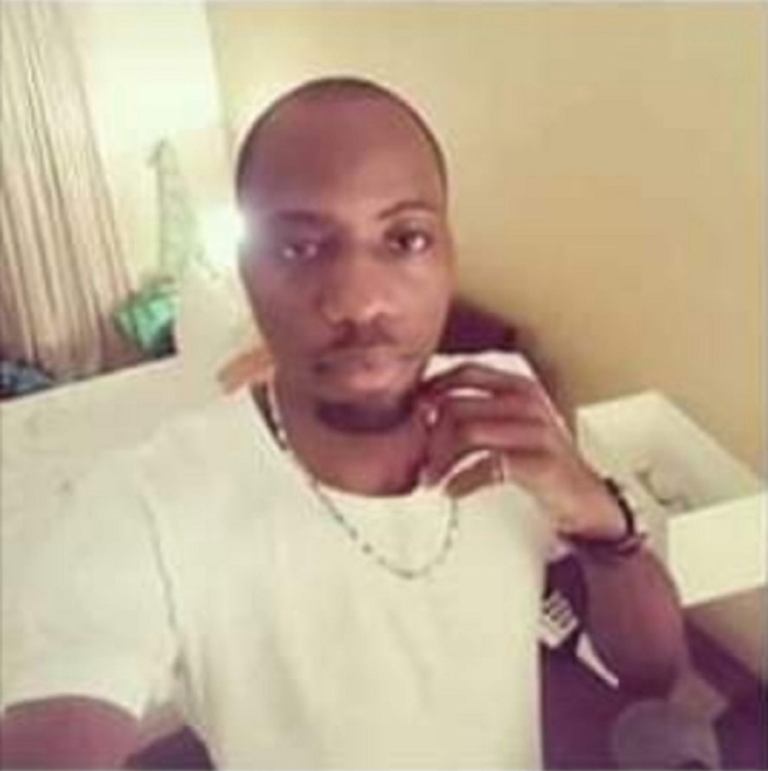 Life, as they say, is not a bed of roses, sometimes you enjoy the journey while at other times you have to bear the pains that come from heartbreaks, death of loved ones, loss of jobs and the rest of them, but no matter the situation we find ourselves in life only teaches us how to accept and roll on with its curves and as we go about our daily lives, meet new people and find ourselves in different situations, we become wiser and stronger, so we all go through a lot of different issues on a daily basis, but is that enough reason for anyone take his or her own life
While some are capable of enduring and overcoming their difficult times some cannot endure a minute hunger.
Well, that is not the case with this young banker identified as Kelvin who committed suicide at Modinatu Street in the Ogba area of Lagos.
The lifeless body of the deceased named Kevin who works with a new generation bank was found dangling from a ceiling fan, in his apartment by neighbors.
It was gathered that neighbors were forced to break into the apartment when they noticed that he hasn't been outside for days.
No one can really tell what led to him committing suicide or is there something untold, well expect more details later
By Ayooluwa Joshua